While everyone is waiting eagerly for Supercell to announce the next BIG update for Clash of Clans, there is a bad news for some of the iOS users. The developer has announced that it is ending support for older Apple devices running older iOS versions.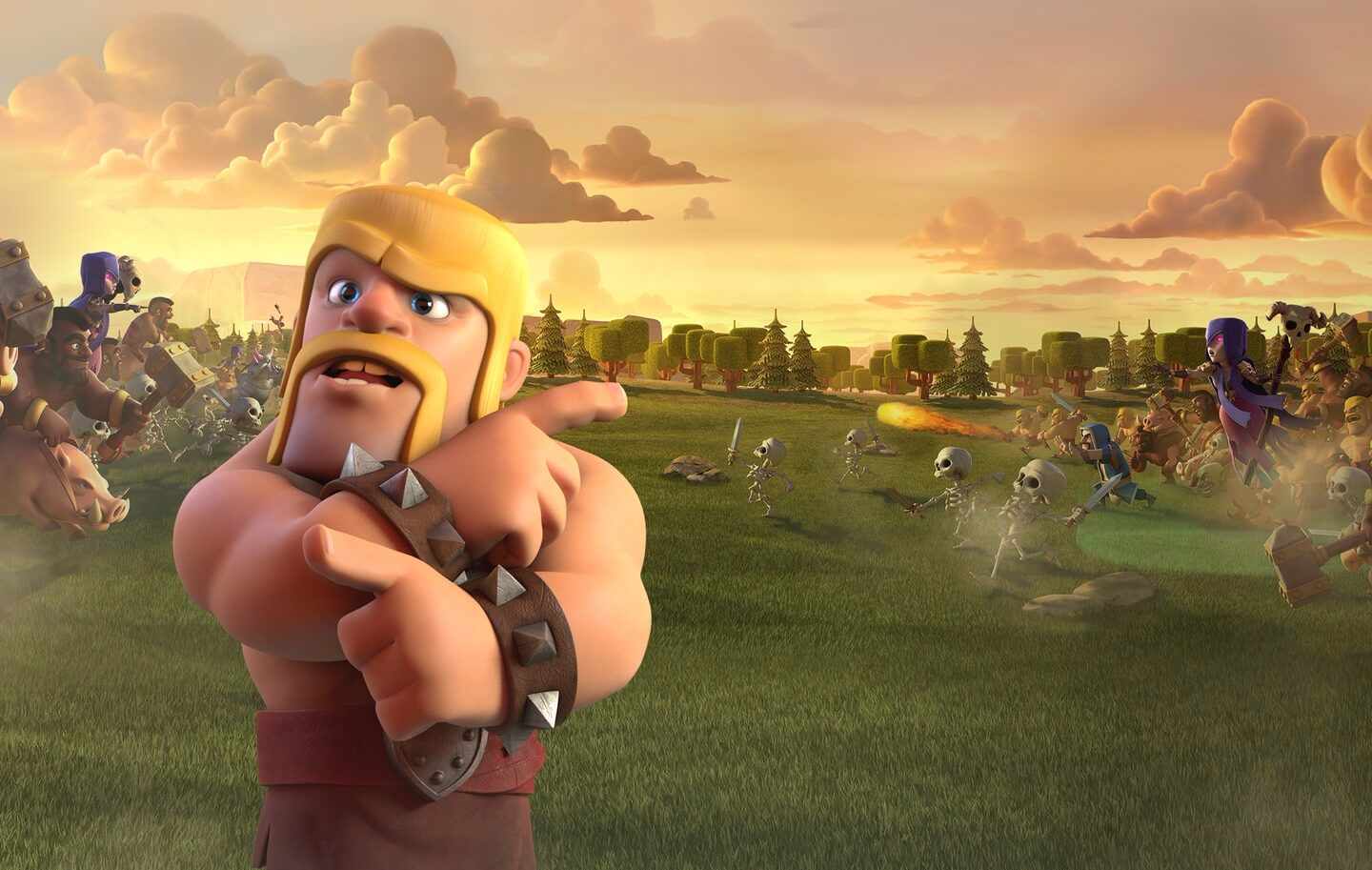 Supercell was expected to bring a host of new features to the hugely popular mobile phone game. It has been teasing the features for some time now but the mystery is maintained till date. It will be only when the update is officially released for the players, we will get to know exactly what would be those features.
Unfortunately, not everyone would be able to play the Clash of Clans after this update is released. The developer has announced in a blog post that they are ending support for all the Apple devices that are running OS version lower than iOS 7.x.
No exact reason for this was given, the blog post just mentioned that the step has been taken due to some technical reasons beyond the control of the developers.
There are a few Apple devices that didn't receive the iOS 7.x update and higher and that include iPhone 3G S, iPod Touch 3rd and 4th generation, and iPad 1st generation. If you are using any of these devices for playing Clash of Clans, you won't be able to play it after the May update.
On the other hand, there are a few devices that were originally shipped with iOS 7.x, they will continue to work as they did till date. If you have an Apple device with any of the older iOS versions and it got newer updates, you must install the latest available update asap to continue enjoying your favourite game.