Magic Keyboard – the successor to Apple Wireless keyboard – was released alongside the Magic Mouse 2 and Magic Trackpad 2 in October 2015. The Magic Keyboard is very similar to Apple Wireless keyboard in usability but it has a lower profile compared to the older 2009 design. The Cupertino company increased key stability by nearly 33% and reduced key travel by re-engineering the scissor mechanism. And now, it looks like the upcoming Magic Keyboard will borrow features heavily from MacBook Pro 2016.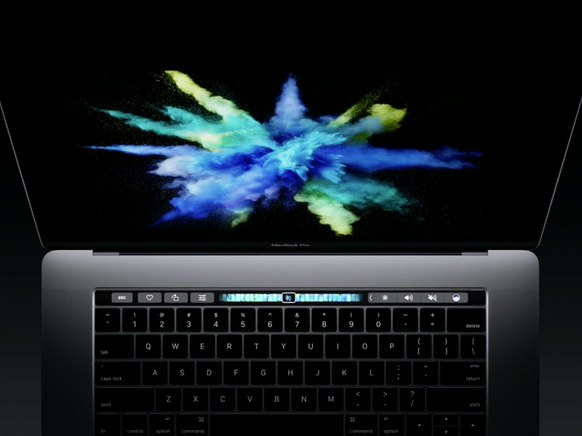 Upcoming Apple Magic Keyboard to come with MacBook Pro 2106 features
According to reports, Touch Bar row on Magic Keyboard has been described in detail in Apple's latest patent filing. There's a strong possibility that the next iMac will ship with Touch Bar row featured in Magic Keyboard. And not just that, there are indications that Touch ID fingerprint reader could also be embedded in the Magic Keyboard accessory. The reports come in the wake of US Patent & Trademark Office publishing a series of 6 patent applications from Apple. Divided into two distinct groups, the first group covers info about Touch Bar while the second covers Touch ID built into the right end of Touch Bar.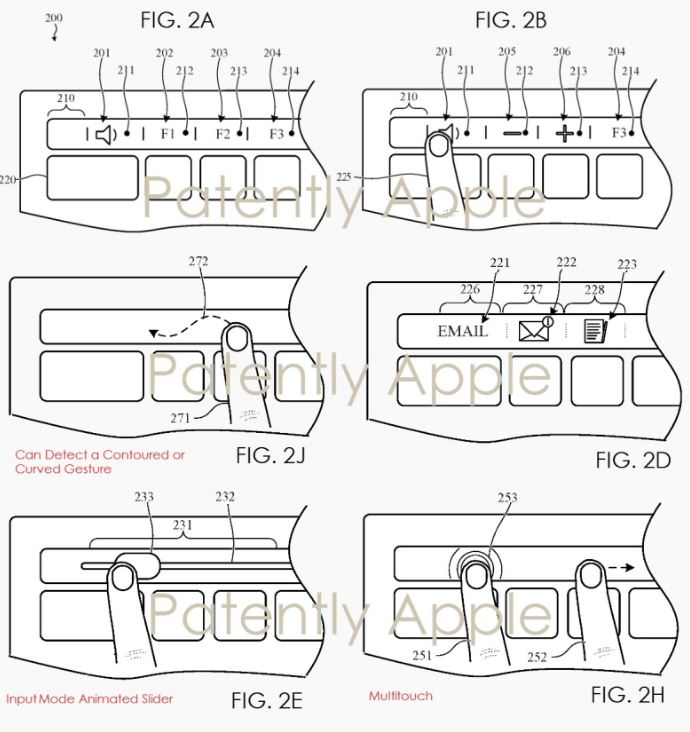 "Last Thursday the US Patent & Trademark Office published a series of six patent applications from Apple covering their new Touch Bar for the MacBook. The patents also describe a Touch Bar destined for the iMac keyboard which likely means an accessory as well. The patents are divided into two distinct camps. The first group covers Apple's 'Adaptive Input Row' which is marketed as the Touch Bar. The second group covers 'restricted-access buttons' marketed as Touch ID, built into the right end of the Touch Bar"
It looks like the Magic Keyboard will make its presence in two variants – one that offers Touch Bar and Touch ID features and the other a normal variant i.e without Touch Bar and Touch ID features. But going by Apple's history of pricing products, Magic Keyboard with Touch ID and Touch Bar will certainly be expensive!
Would you like to see Touch ID and Touch Bar features on the new Magic Keyboard? Do let us know your thoughts in the comments section.