YouTube is the best and the most-used video sharing website that has brought a video revolution on the internet. Millions of people view the content created by thousands, and its has become a business in itself. YouTube is the new TV now and is mainly targeted towards the youth.
For those who love watching YouTube on the go, the YouTube app for Android makes for a perfect video-watching experience on smartphones and tablets. Being one of the top-rated and most-downloaded apps on the Google Play Store, the YouTube app is kept in the best condition by its developers who regularly send out updates for making the app more stable and smoother.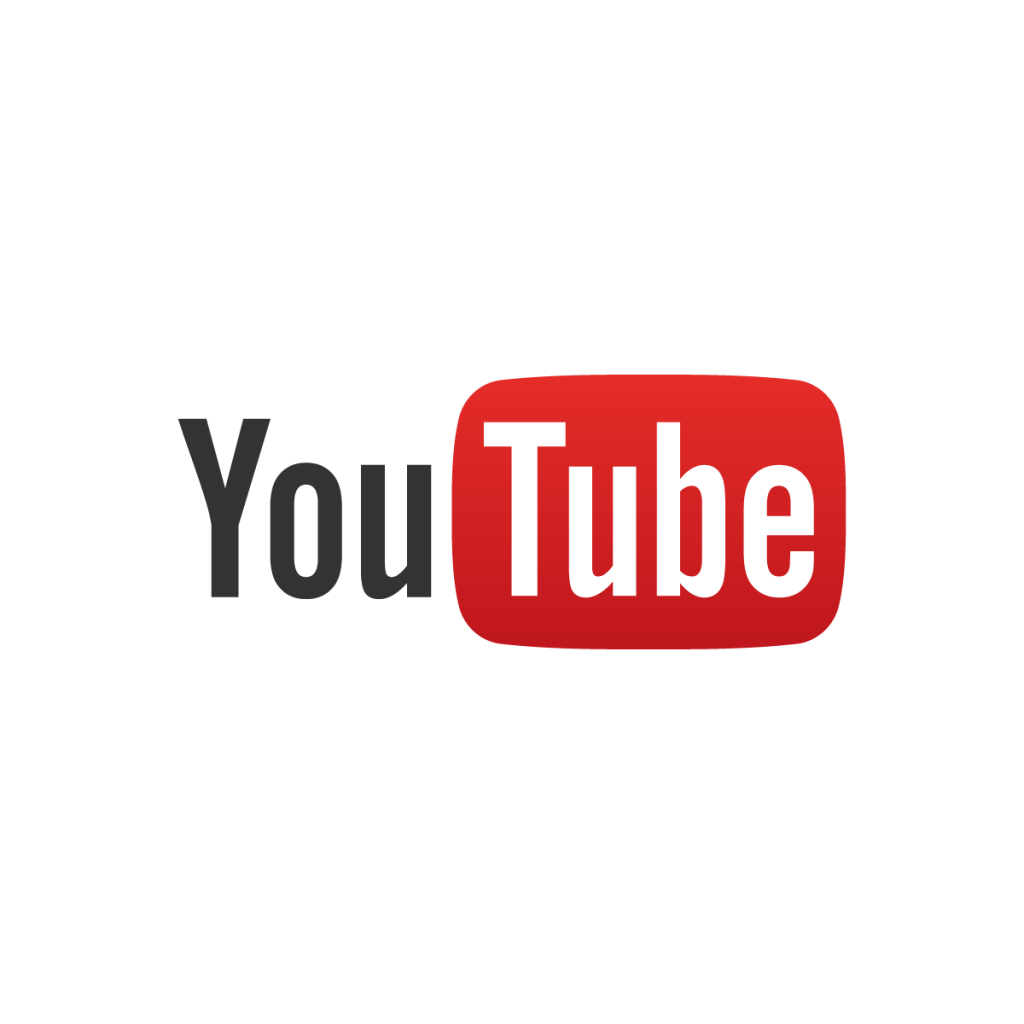 A new YouTube APK update has been released by the developer team today, and the new version number is 11.04.55 (110455632). The new YouTube 11.04.55 APK file is 16.1 MB in size and runs on devices having Android 4.1 Jelly Bean and above. If you use the YouTube app daily, it is advised that you download this new update and install it on your device so that you can continue enjoying a speedy YouTube experience without any hiccups.
You can download YouTube 11.04.55 APK free from our YouTube download section.