This year is going to be one for gaming consoles, if rumours are to be believed. After the expected release of the Nintendo NX later this year, rumblings in the Sony camp indicate that a PlayStation 4 is in the works. Now, it seems Microsoft does not want to be left behind. Rumours from the Microsoft camp now say that they might be working on a revision for the Xbox One, and it might be announced as early as June this year.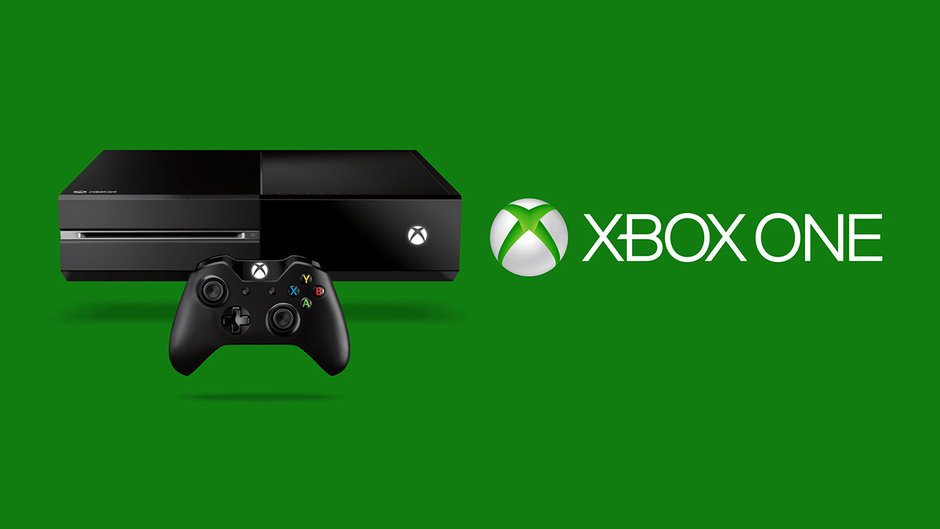 Thanks to Mike R from NeoGAF, we now know of two FCC filings from Microsoft for 'wireless radio devices'. The filing for part number 1683 hints at Xbox One's WLAN module FCC filing while the other, part number 1682 has a few differences and includes a longer list of attached "Exhibits". Interestingly, both filings' confidentiality requests will expire in late June, hinting that Microsoft may be prepared to make an announcement at E3 this year, which is in early June.
The 1683 filing in particular appears to hint at a revision for the Xbox One, such as an "Xbox One Slim", including 802.11ac wireless capabilities. Meanwhile, the other model is vaguer and could instead be a more powerful Xbox One. This would essentially make it an analogue to the rumoured PlayStation 4K. Whatever it is, we are likely to learn about it in June this year, so we have a couple more months to wait.