With the upcoming anniversary update, Windows 10 will get new, redesigned Start menu that has some features demanded by the user community. In a recent Twitter post by Jen Gentleman, one of the engineers working in the Microsoft Windows team you can see the new Start menu in action in a GIF she provided.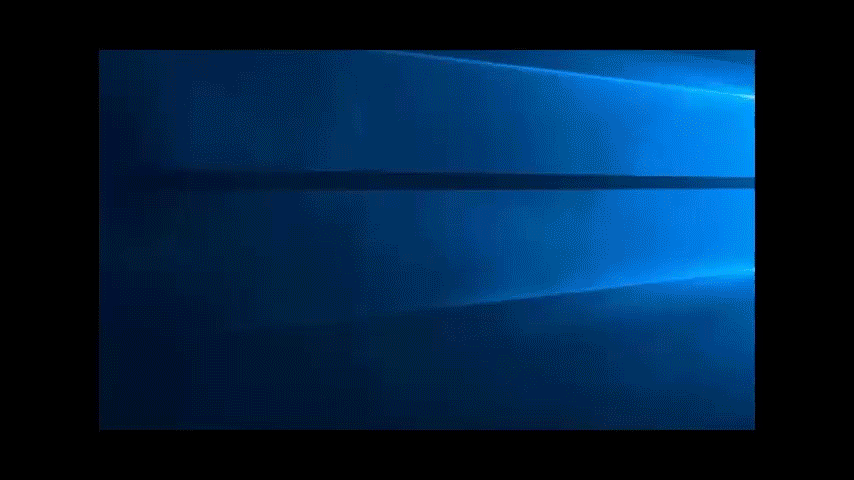 By popular request, to ease some concerns, and because @ZacB_ asked nicely, here's the new start menu in action! ? pic.twitter.com/MiIPO8Epuf

— Jen Gentleman ? (@JenMsft) April 4, 2016
The video shows new Start menu and from it, we can make some assumptions of what new features users can expect. The first and probably the most useful feature is the "All Apps" view previously available on Windows 8.1 but inexplicably absent on Windows 10, until now. This brings back the easy way of seeing all installed apps on your PC; Microsoft probably wanted to enable users to easily check their installed apps as a way of further refining their universal apps ecosystem and to give users the option of quickly seeing what's installed on their PC, like in the good ole' days.
Another interesting innovation is the addition of a new button that, when clicked (or tapped) on, reveals additional options in a similar way the new material design apps on Android do. A welcome change that saves up space keeps all important options under one menu and really eases the use of Start Menu, making it more modern but familiar at the same time.
Additional settings that are hidden under the "more options" button are file explorer, documents, and images folders, as well as user account preferences and power settings. If you don't like the new Start menu, or just want to let Microsoft know how it could refine the menu more head up to the user feedback page and submit your tips and/or critiques.