If you have been following the news lately, you will be knowing already that Microsoft is working on the next Windows 10 Mobile build. And as far as speculations are concerned, it is possible that the update might get released this week.
The new update for Microsoft's mobile operating system will be focusing mostly on performance improvements and bug fixes, so we should probably not expect any new features this time. However, it will surely bring Windows 10 Mobile closer to its official launch, which is rumored to be happening in March.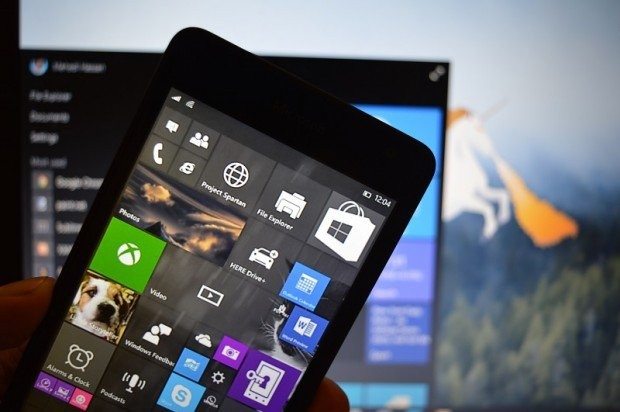 We don't know yet whether or not the upcoming W10M 10586.164 release will be limited to insiders, as the previous version .122 was released to insiders only. Windows Phone users as well insiders will remember that the launch of Windows 10 Mobile was set for December as posted on a Facebook account by Microsoft. However, it did not happen and the target launch was moved to early 2016, which suggested a January-February launch.
But we were faced with disappointment once again as we did not see a release in February. However, while February was coming to an end, Microsoft Mexico said that Windows 10 Mobile would finally get released on 29th February. And here we are a week past in March, waiting for the update to show up.
New rumors now say that Microsoft hadn't planned a February release ever and will be releasing the new OS in March itself. Let's wait and see whether the company disappoints us again or not.