Microsoft recently launched Windows 10 S – a toned down version of the company's flagship Windows 10 OS. The new OS has been specifically designed for the classroom environment, and has been streamlined for simplicity, is secure and runs with superior performance. It comes with Microsoft verified security, wherein your applications are delivered via the Windows Store ensuring Microsoft-verified security and integrity. Microsoft also launched Surface Laptop – exclusively aimed for Windows 10 S. But Microsoft hasn't been paying much attention for Windows 10 Mobile users. A recent announcement is likely to bring in some excitement for Windows Phone users.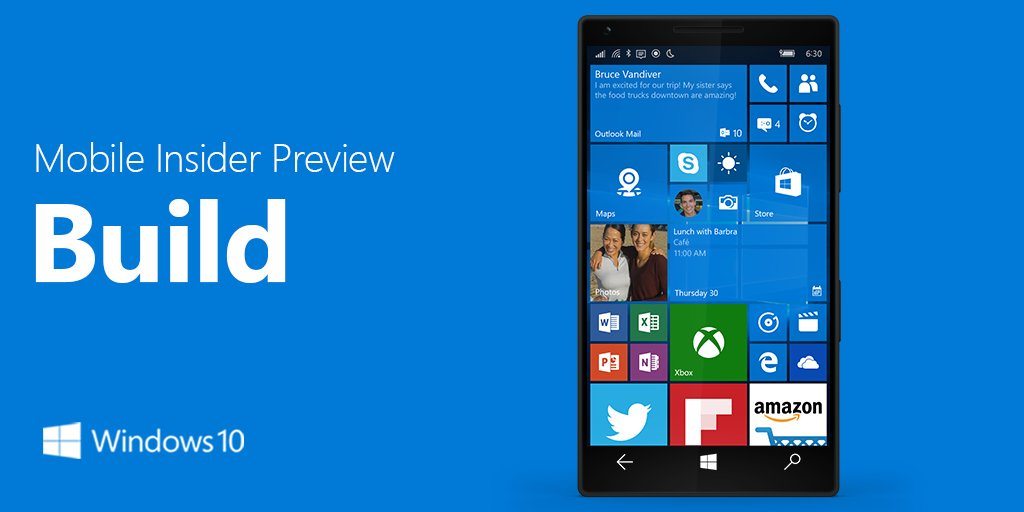 Windows 10 Mobile new features coming soon
Brandon LeBlan, Microsoft Executive, has revealed that Microsoft is currently working on releasing new features for Windows Phone users. However, according to the official tweet by Brandon LeBlanc, the new features will only be available for enterprise users. There's no official announcement on if and when the update will be available for regular users.
That the new features will only be available for enterprise users hasn't gone too well with regular Windows Phone users. Naturally, users are complaining that they are being mistreated and expect the new features to be made available even for regular Windows 10 Phone users and not just the enterprise users.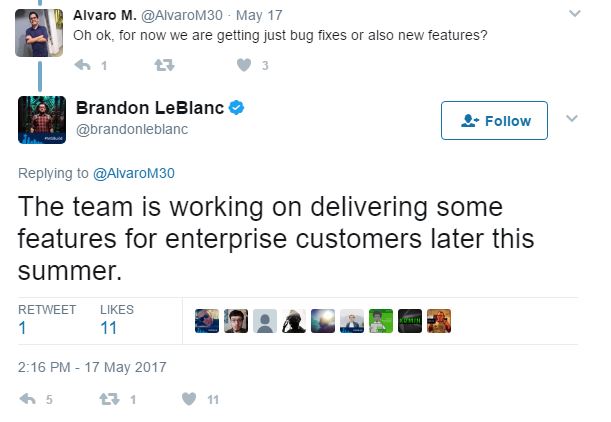 The fact that Microsoft hasn't announced how Windows 10 Mobile and Windows Phone will work as a whole hints at Surface Phone. The device is expected soon, with several models. Given that Microsoft is on a product launch spree, the Surface Phone's arrival appears to be sooner than later. Meanwhile, Surface Laptop with Windows 10 S, is expected to find users mainly in the education sector. It's slim, elegant and perfect for apps, photographs, videos, presentations, and reports. Featuring up to 16GB RAM and offering up to 512GB SSD the Surface Laptop comes with a 13.5-inch touchscreen and offers up to 14.5 hours of video playback.
Check Also: Best Video Players for Windows PC