Vivo is one of those manufacturers who do not stop themselves from trying new, innovative technologies. From producing excellent budget smartphones and camera smartphones to releasing one of the first 6GB RAM smartphones, Vivo has never held itself back from going out of the conventional way. And today's leak confirms Vivo's unconventional thinking.
A new leaked photo coming straight from China shows a Vivo smartphone with a transparent touchscreen display. As you can see in the GIF image above, the device looks like a prototype with thick edges probably for holding the transparent display properly. In the image, it is shown that the touchscreen works from its rear side too and can be used from both front and rear sides. Hands and the surrounding behind the phone is visible clearly as expected from a transparent screen.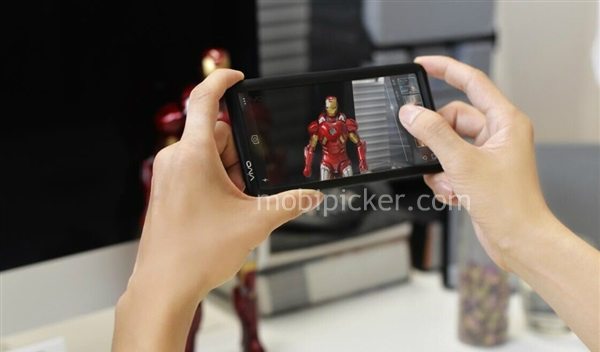 According to our sources from China, the screen of the phone is completely transparent. The phone is said to be powered by a Snapdragon 820 processor, which might mean that the phone could launch this year. But looking at the level of innovation, Vivo might unveil this phone as its next flagship with the next-gen Snapdragon flagship chipset in 2017.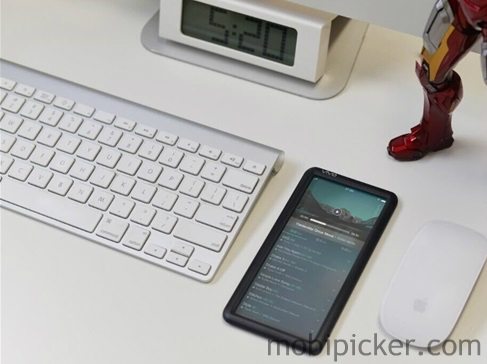 Also, it is being said that the phone will offer 6GB of RAM and 128GB of storage. The specs are not surprising as 6GB RAM and 128GB storage are fast becoming a flagship standard in the smartphone industry. The phone is rumored to get bone conduction technology, but nothing more is known right now about it.
Are you excited about this phone?