The July 28th Motorola event is just around the corner, but the leaks show no signs of stopping. Having earlier got our hands on renders and specs for the third edition of Motorola's flagship the Moto X, today we have our hands on visuals of the device which show a welcome new addition– a front facing flash!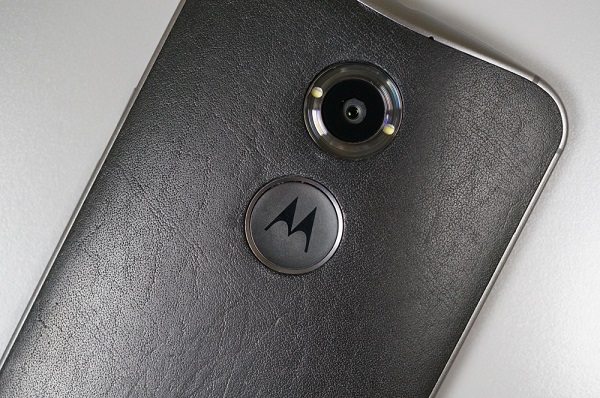 The alleged Moto X (2015) that is visible in the images below has a front facing camera complemented by an LED flash. As it seems, Motorola has plans to target the selfie-loving consumers and a front facing flash will not go unnoticed among the crowd. We expect the Moto X to feature a sharp front facing shooter as well, because what good is a flash when the camera won't take good pictures? The images also show the Moto X supporting a dual-flash at the rear which is another pleasant addition for ever-abundant smartphone- photographers.
The Moto X is expected to launch the coming Tuesday and as reported earlier; there would be two variants of the device: a 5.7" phablet and a 5.2" smartphone. We know plenty but there's still soo much more to know about the device, July 28th come already!