If you are a Windows fanatic, you must have heard about Mix view Live Tiles concept on Windows Phone that "explode" to reveal even more information based on 3D Touch/Hover. The concept came into light with development for Nokia McLaren device, which sadly couldn't make it to the official list.
Now, a new video has surfaced from Nokibar in China showing the Mix View Live Tiles in action including the 3D hover touch that was supposed to be a part of McLaren's innovative technology.
The video can be a fake, but the phone shown in the video is an actual prototype of McLaren which lends some credibility to its authenticity.
As can be seen in the video, whenever the user hovers over some tiles, they explode in secondary tiles which offer deep links into other parts of the app. For example, the open tabs in Web browser.
The feature looks somewhat similar to what was reported in the leaked Microsoft's official documentation. You can read the same below.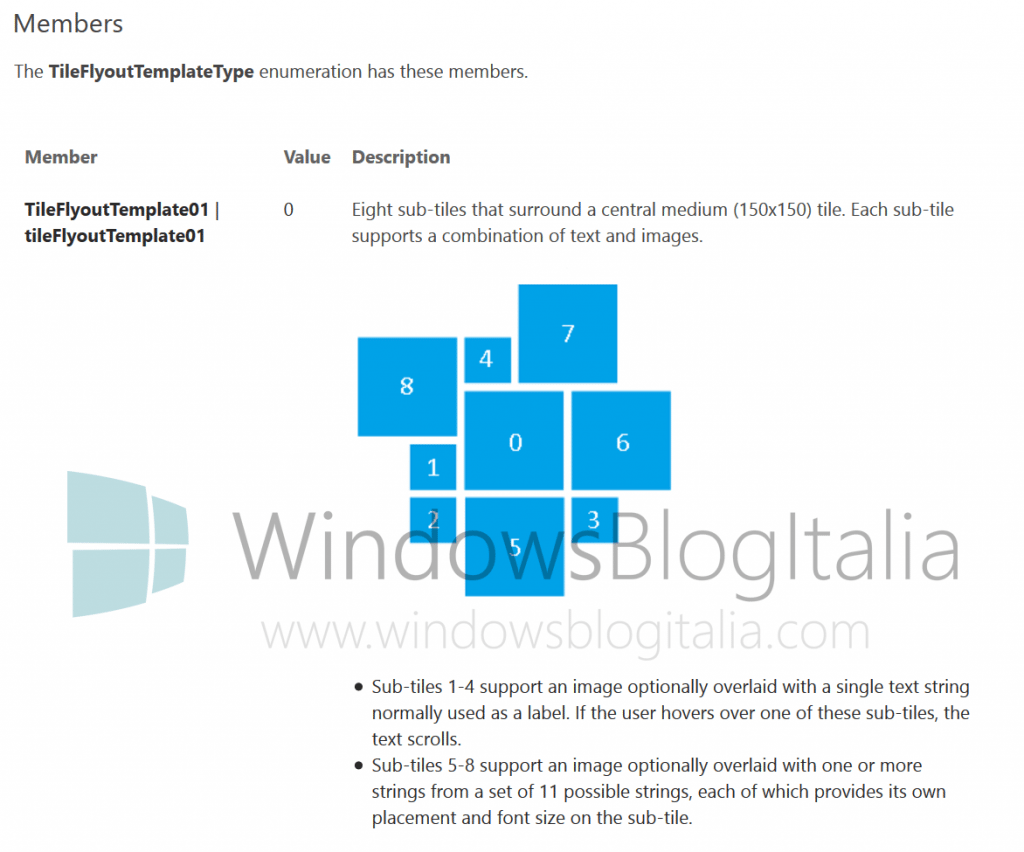 There was no mention of the said feature at just concluded Build conference so it's quite hard to guess if the company plans to incorporate it anytime soon.
Still, the feature looks great and hope one day we can enjoy the same on a consumer device.