If there is any game that will reawaken the gory sight left behind by the God of War franchise, it most definitely would be the Far Cry Primal, the latest in the Far Cry franchise which is on schedule to drop soon on consoles and PCs.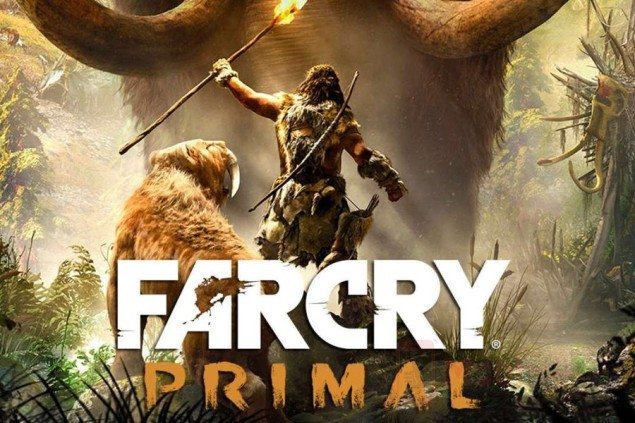 The new trailer for the game shows it is going to be a brutal one where players will be tossed into that tense corner and left to battle for survival. The battle is made more epic by the exodus of prehistoric creatures roaming the world.
Though there have been a preview, the latest trailer coming on the heels of the game's release is like a reminder from Ubisoft on how 'nasty' the game would be and a reminder to fans not to lose grip of their pads.
The new trailer exposes brutal sequences and some interesting gameplay mechanics such as the ability to use Takkar's giant owl, to spy on enemies from above, plus many more interesting stuff.
Earlier, Ubisoft revealed there would be no Co-op mode for Far Cry Primal because to them, they want to re-invent the core game that would make a fan sweat without veering too far away from what the Far Cry franchise represents. The press release to that effect reads thus;
"We are focusing entirely on creating the best possible Far Cry experience for our fans. Bringing the Stone Age to life and providing players with a strong gameplay experienced based off of the Far Cry legacy meant that we had to reinvent our core gameplay loop. This was definitely not a small undertaking. Our focus was on delivering this fantasy which required clear priorities for the team. Therefore, in the early stages of the project, we made the difficult choice of focusing our efforts on the single player experience. Looking forward to your thoughts once you get your hands on the game!"
The schedule for the release of Far Cry Primal is February 23rd for PlayStation 4 and Xbox One with the PC version coming on March 1st.