Japanese fans of Tekken will finally be able to play the arcade version Tekken 7 Fated Retribution. Its developer Bandai Namco has released more clips from the original game and as more clips are coming gamers are able to discover new mechanics of the new arcade version.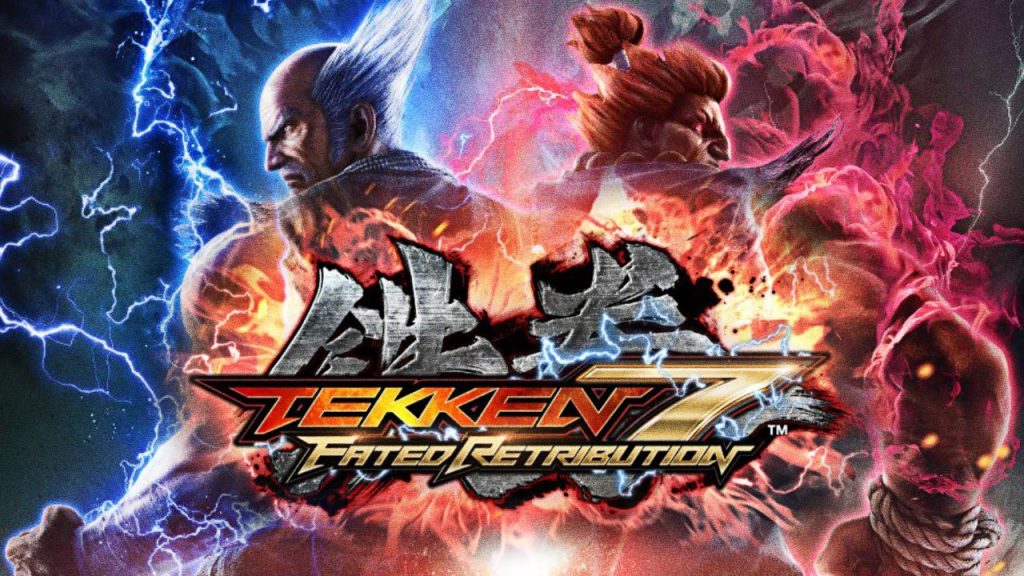 The latest Tekken 7 Fated Retribution Trailer showcased a new 'rage attack'. Every character can inflict rage attack, which was earlier seen in Tekken 7, only this time, the users will be able to use the rage mode much earlier. An unnamed source has revealed that these seem to be categorized as a huge launcher, a big will split, some extra Juggles, a sizable bounce or a hard knockdown and much more.
A trailer which released a week ago featured  some fight scenes displaying characters Akuma from the Street Fighter series and others. However, Akuma from Street Fighter is the only yet confirmed guest fighter in Fated Retribution. He might be the only guest fighter in the new game as creator Katsuhiro Harada believes that guest characters spoil the main storyline but Akuma has been a part of some earlier games of Tekken series so it might not be a problem for the writers of Fated Retribution to feature him.
Tekken 7 Fated Retribution will be released in Japanese arcades somewhere in the second half of this year. The game will also get a PlayStation 4 and Xbox One release but nothing is yet confirmed about the release date. In the meantime, Bandai Namco will keep releasing new Fated Retribution Trailer to reveal other cool moves and fighters.
Stay connected for more updates on other arcade games and leave your queries and opinions in the comment box.