Microsoft was in the news recently for two major reasons – one, the unveiling of Windows 10 S and the other for Microsoft's newest product – the Surface Laptop. Microsoft is all set to take on Google Chromebook with Windows 10 S – a slimmed down version of the company's flagship Windows 10 OS.  Specifically designed for the classroom environment, Microsoft claims the OS has been streamlined for simplicity, security, and superior performance. Microsoft also unveiled Surface Laptop and it's already being viewed by many as a potential replacement for Chromebook. But can Microsoft Surface Laptop really replace Chromebook? Read on!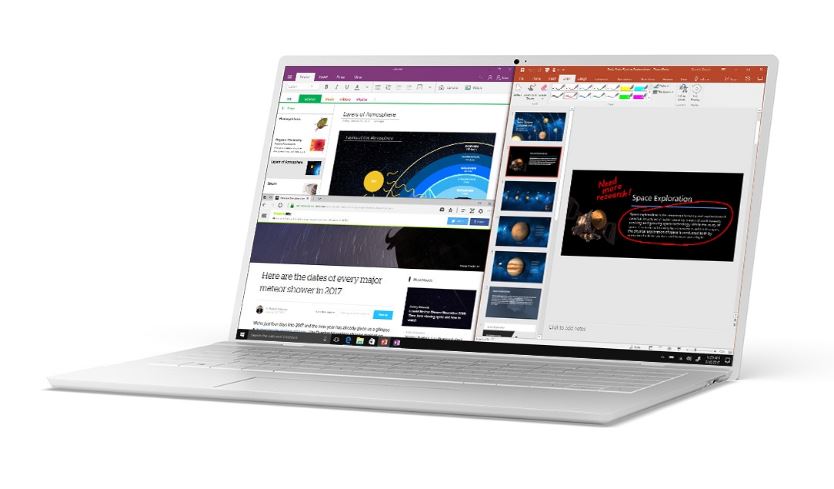 Microsoft Surface Laptop cannot really replace Chromebooks
Microsoft Surface Laptop is designed exclusively for Windows 10 S. It's slim, elegant and perfect for apps, photographs, videos, presentations, and reports. Featuring up to 16GB RAM and offering up to 512GB SSD, the Surface Laptop comes with a 13.5-inch touchscreen and offers up to 14.5 hours of video playback.
That said, Microsoft Surface Laptop doesn't really do what you think a Windows PC/laptop is capable of doing. It cannot really run any applications other than the ones on Windows Store. So essentially, you won't be able to run your favorite Adobe Photoshop, Android Studio, Google Drive, WhatsApp and many other standard applications! However, Surface Laptop can run traditional desktop programs, provided third-party app developers take the initiative to convert traditional desktop programs to Universal Windows Platform using conversion tools. But then, the bigger question is, are developers really interested in converting tools just to make it available to Windows 10 S users through the Windows Store? Unlikely!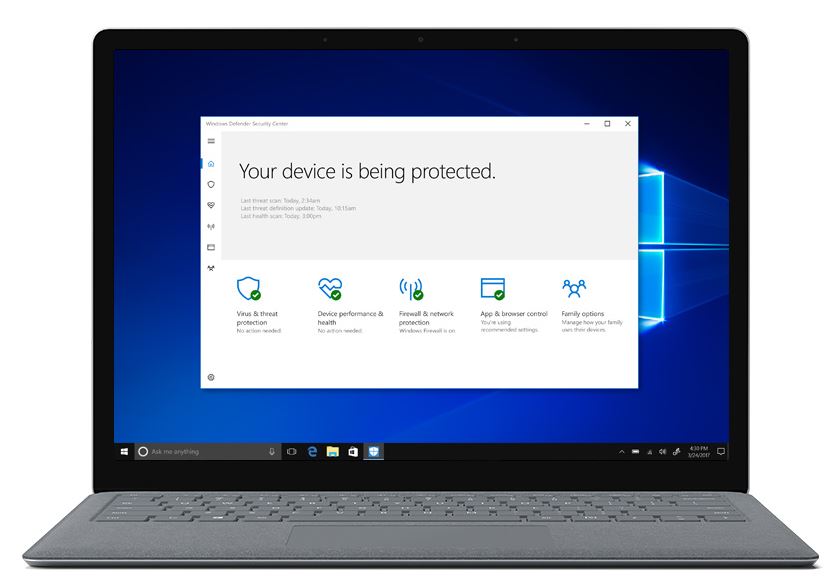 Microsoft Surface Laptop is priced at $999. With that price, does Microsoft really expect it to become a replacement for Chromebook given that 90% of the Chromebook available today are priced less than $300? Why will students or universities spend three times the amount to buy Microsoft Surface Laptop when a Chromebook serves their purpose?
Worse, Microsoft Surface Laptop locks you into using Edge as the web browser. You can't run Chrome or Firefox. Why? Because Microsoft claims Edge is more secure than its rivals. You got to be kidding, Microsoft! Microsoft never really bothered to provide a timely fix to the security hole in Edge reported by Google. And it expects its users to count on Edge as a secure browser!
Check Also: Best Video Players for Windows 10
After all, it looks like Microsoft Surface Laptop isn't really a replacement for Chromebooks.