Garner reports that global smartphone sales grew 4.3 percent year-over-year to 344 million units. This just further proves the smartphone market is gradually slowing down, but until there's growth, there's profit.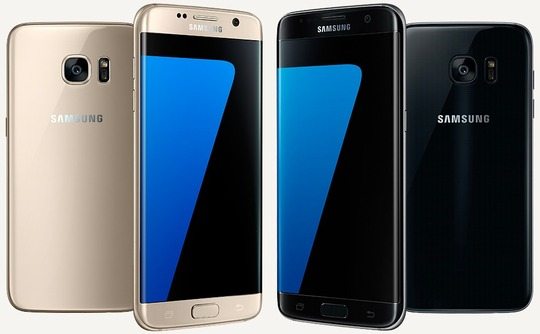 Interesting fact is that only 5 out of 10 top brands saw some kind of growth (Samsung, Huawei, OPPO, Xiaomi, and BBK Communication Equipment, owners of OPPO and Vivo), Apple suffered a slight decline; during the past year, the company's market share fell from 14.6 percent to 12.9 percent, and if iPhone 7 starts slow, Cupertino giant can expect even bigger drop in market share.
Samsung is still the first with 22.3 market share, Apple is in the second place, Huawei holds 8.9 percent of the share, Oppo 5.4 percent and in the fifth place is Xiaomi with 4.5 percent of global market share. So, out of top five brands, three are from China, just showing how overblown prices won't hold for long. It's illogical to shelve out hundreds of dollars when you can have the same quality (just without big-name branding) for a much lower price.
Company
2Q16

Units

2Q16 Market Share (%)
2Q15

Units

2Q15 Market Share (%)
Samsung

76,743.5

22.3
72,072.5
21.8
Apple

44,395.0

12.9
48,085.5

14.6

Huawei

30,670.7

8.9
26,454.4

8.0

Oppo

18,489.6

5.4
8,073.8

2.4

Xiaomi

15,530.7

4.5
15,464.5

4.7

Others

158,530.3

46.0
160,162.1

48.5

Total

 

344,359.7

 

100.0

330,312.9

 

100.0

 
Anshul Gupta, Research Director at Gartner stated that "Demand for premium smartphones slowed in the second quarter of 2016 as consumers wait for new hardware launches in the second half of the year," with all emerging markets, except Latin America, showed growth of 9.9 percent.
Feature phones, on the other side, had a decline in sales of 14 percent, something expected. And while emerging markets saw a rise of 9.9 percent, mature markets (all except Japan) saw a decline in sales of 4.9 percent.