We have new pictures of the upcoming mid-tier GTX 1060 from Nvidia, and it seems that the Founders Edition card is having a design very similar to the one found on GTX 1080/1070. The biggest surprise is the absence of SLI bridge, which suggests that GTX 1060 won't support SLI connection.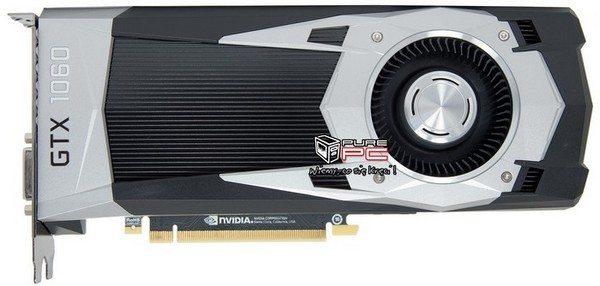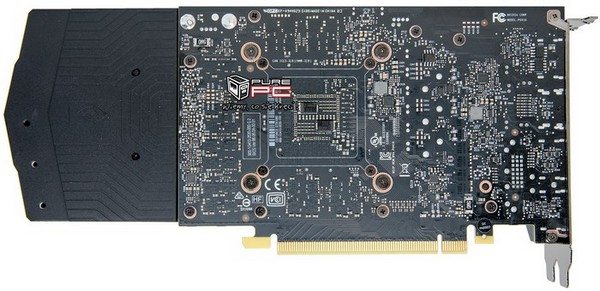 Aside from the absence of SLI finger, the card packs five display outputs: 3xDisplaPort, one DVI-D, and one HDMI. Since card's TDP rating is around 120W there's just one 6-pin power connector and a short PCB. GPU chip used is GP106.


Also, one European retailer listed two ASUS STRIX GTX 1060 models (ASUS STRIX-GTX1060-O6G-GAMING, and ASUS STRIX-GTX1060-6G-GAMING). Although we know that GTX 1060 will sport 6 gigs of RAM, both models were listed as having 8GB of video memory, and the price listed shouldn't be that high if the models are indeed GTX 1060 cards. Use this information with caution, because the listing is pretty strange, 472 euros for GTX 1060 is an unbelievably high price.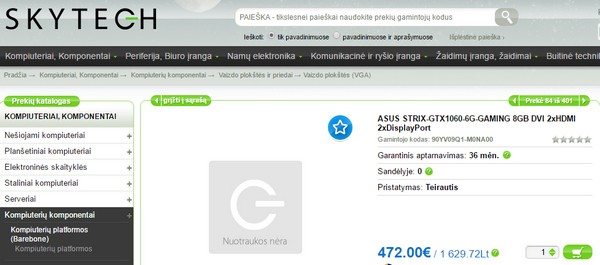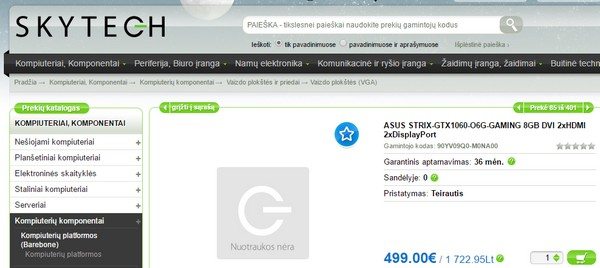 In other news, VR-World has some interesting information about the next GTX Titan card. They claim that they had a new Titan card in their hands, which should be based on GP100/102 GPU chip with a TDP rating of 250W; the card should be powered with 6+8-pin power connectors.
The card should be called Titan P (Titan Pascal), it will feature either 12 gigs or 16 gigs if HBM2 video memory, with a 480 GB/s bandwidth (50% higher than GTX 1080), and it should be 50% faster than GP-104 based cards.
According to VR-World, the upcoming Titan P should be launched between August 17th-21st. Gamescom, the second biggest gaming show in the world, will be held during those dates in Germany, so it wouldn't be strange for Nvidia to present its most powerful card during the show.