Nova Launcher is hands down one of the most popular launcher applications you will find on Google's Play Store. It has registered over 10 million downloads and still maintain an average rating of 4.6 stars – rather impressive figures for a launcher.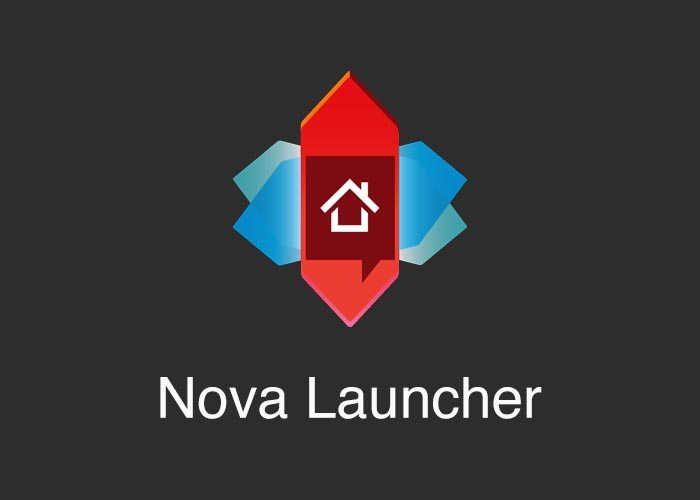 The popularity of Nova is driven by the fact that the app brings numerous customization options for a range of Android phones. And now, adding more to its charm, a new beta update accompanied by a range of exciting new features is coming, announced Kevin Barry from Nova Launcher on a Google Plus post.
The update will also bring the Pixel Launcher set up, meaning users will be able to achieve the Pixel Launcher vibe on their devices without even requiring to download and install the original app (yet to be released).
The new update will also enable users to swipe up to gain access to the app drawer – an important aspect considering Pixel Launcher doesn't come with an app drawer icon. The navigation bar within the app drawer will be transparent whereas the folder icons will come with their own unique design.
Users will have to follow some instructions to activate the Pixel Launcher look. They will require adjusting drawer options and set the swipe to open option.
In addition, they will also have to make some readjustments in the card background. Here are the necessary changes to be made to activate Pixel Launcher:
Drawer

=>

Swipe to open

Drawer

=

> Card Background

=

> Off

Drawer

=

> Background Color

=

> White

Desktop

=

> Indicators

=

> Page Indicator

=

> Line

Desktop

=

> Indicators

=

> Swipe to drawer indicator

Dock

=

> Background

=

> Rectangle, White, Transparent, behind navbar

Folder

=

> Folder Background

=

> N Preview