Meizu has been quite busy this year with 5 releases to its credit, the latest of them being the Meizu PRO 5. The PRO 5 is the company's flagship and gets amazing specifications, including a 5.7-inch 1080p AMOLED screen, 64-bit Exynos 7420 14nm octa-core CPU, 21MP rear camera, 3/4GB RAM, etc. Before the PRO 5, Meizu had launched its previous flagship MX5 some 3 months ago. And while we are nearing the end of 2015, it seems like Meizu is rolling up its sleeves to surprise us with yet another high-end smartphone release.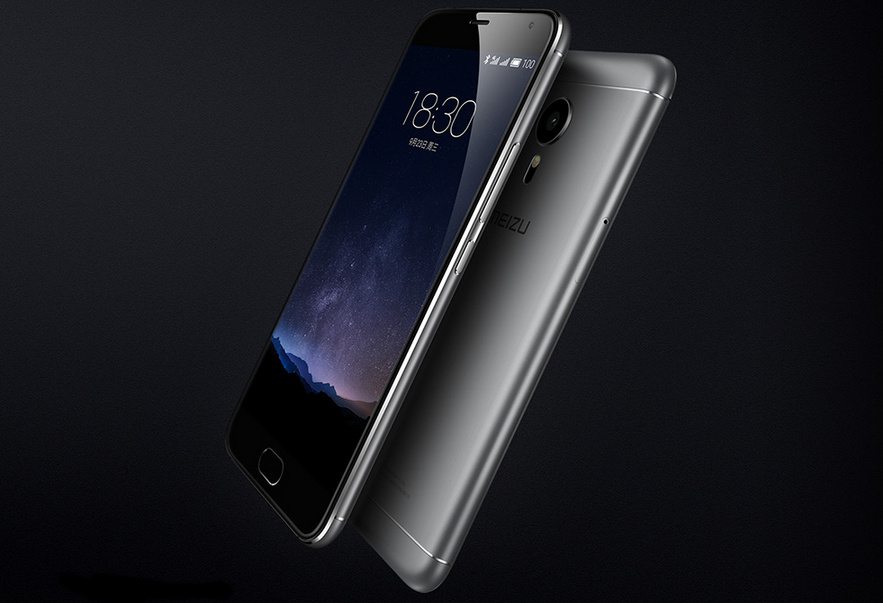 A new report from Taiwan suggests that Meizu will be coming out with a new top-of-the-line smartphone in Q4 2015 and it will be powered by Mediatek's Helio X20 (MT6797). For those of you who don't know, the Helio X20 is the latest from Mediatek's house and is yet to hit the market. The chip has performed quite amazingly in benchmark tests and will surely become one of the most powerful processors in the smartphone market.
As the Helio X20 is a top-of-the-line chip, the phone that will be powered by this SoC will also be a premium, high-end device. An educational guess says that Meizu might launch a Helio X20 version of its current flagship PRO 5, while there is also a chance that the new device will be entirely different from the present flagship. We don't have much data yet, and the new device will be revealed probably in the next two months. So we need to wait for more information to leak out before making any more comments on it.