A few days ago, Apple unveiled a new generation of its MacBook Pro 2016 line of laptops. We got some interesting new features, like the addition of the OLED touch panel, capable of adjusting its layout depending on the app currently used. We also got new sixth-generation Skylake processors from Intel. Touch ID is also present, enabling a faster log-in procedure.
New MacBooks also got better battery life as well as new USB Type-C connectors. The body is thinner and lighter, with the screen staying more or less the same, aside from having 67 percent higher brightness.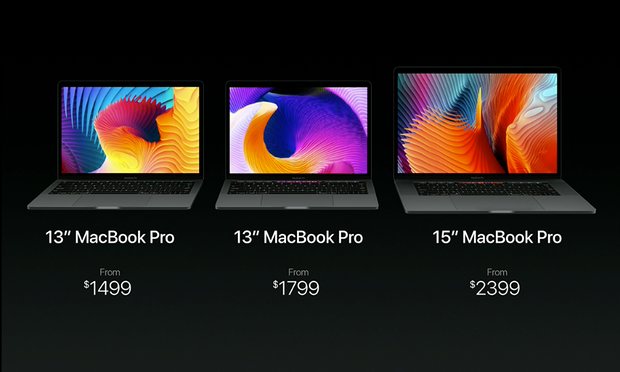 The starting model comes with a 13-inch display, 2.0 GHz Core i5 CPU with an Intel Iris Graphics 540 GPU, 256 GB SSD, and 8 gigs of RAM. You can add 8 more GB of RAM, but the base model doesn't come equipped with Touch Bar and Touch ID.
The second model also sports a 13-inch display, as well as a faster 2.9 GHz dual-core i5 CPU along with Iris Graphics 540 GPU. You'll get a Touch Bar and Touch ID but will have to pay more.
The 15-inch model has a couple of different hardware choices, with Touch Bar offered as a standard feature. The best 15-inch model comes with a 2.7 GHz quad-core Core i7, 16 gigs of RAM, and 512 GB SSD. It's equipped with Intel HD Graphics 530 and a Radeon Pro 455 GPU with 2 GB of video memory, with support for automatic graphics switching.
Overall, new MacBook models don't offer revolutionary changes. They are lighter, more power efficient, and have a new Touch Bar. New processors didn't bring a visible jump in performance, Touch Bar is still in its early phases, and so we must wait and see how developers can use it. If you want a new MacBook for the Touch Bar and Touch ID, it's worth the buy.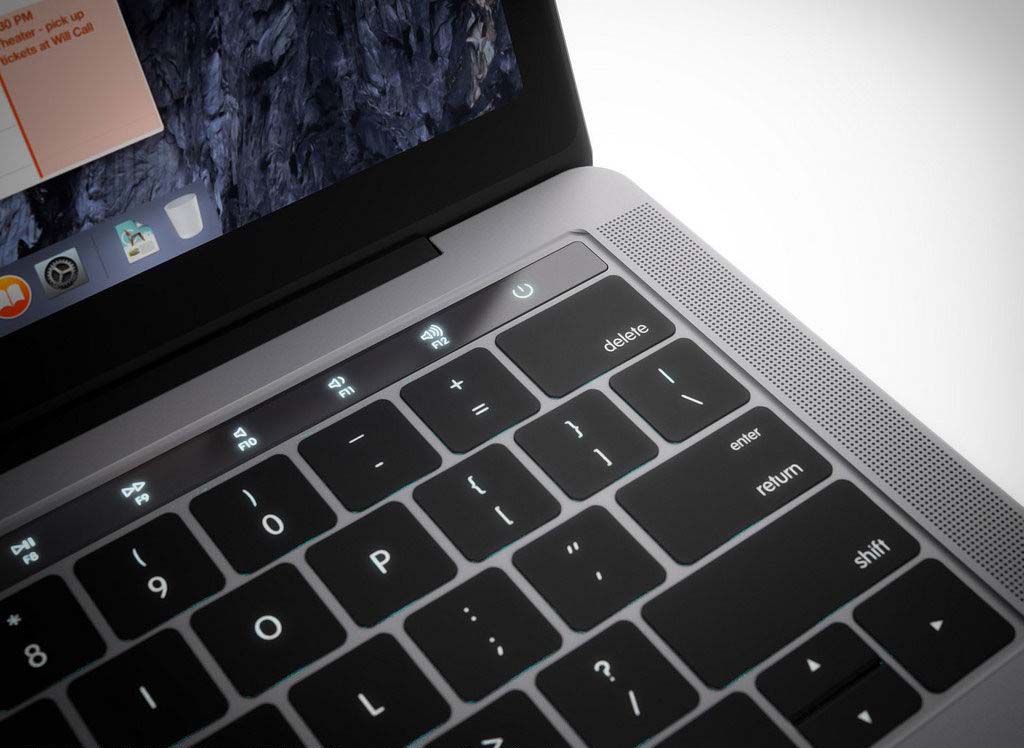 If you want to buy a MacBook, but aren't crazy about the new features and just want an Apple laptop with powerful CPU and a Retina display, last year's model is more than enough.
It's worth pointing out that new MacBook models come with fewer ports. While on the last year's model you have two Thunderbolt 2 ports, two USB 3.0 ports, one HDMI port as well as an SD card reader, the latest models come only with Thunderbolt 3 and USB Type-C ports, a massive change. The MagSafe charger is also missing; new models use USB Type-C ports for charging.
13-inch MacBook Pro 2015 basic price is $1299, with the new model (the one without a Touch Bar) starts at $1499. IF you want a 15-inch model, the one from 2015 starts at $1,999 while the new model costs $2,399.