The new MacBook Pro models scheduled for launch this fall are expected to feature Touch ID power button and OLED touch-sensitive function keys. The new MacBooks are also rumored to feature USB-C with support for Thunderbolt 3. While the world waits for iPhone 7 launch, the MacBook Pro (2016) launch is garnering more attention. Expected to sport a new touchscreen OLED strip to replace the function key row on the keyboard, this will be a key standout hardware feature that Apple is likely to highlight during the launch event.
If rumors are to be believed, the new models of MacBook Air could very well arrive this year. But a MacBook Pro launch is likely to be Apple's next big laptop refresh.
Touch ID
As reported by 9to5mac, Touch ID will most likely make its appearance in the new MacBook Pro. This will allow unlocking with user's fingerprint, just as in the iOS devices. It remains to be seen how the Touch ID feature will be integrated into the OLED screen. With Apple unveiling Apple Pay for the web and now Touch ID sensor featuring in MacBook Pro, Apple Pay functionality can very well be used on MacBook Pro when macOS Sierra launches this fall.
OLED Function Keys
It's more or less confirmed that Apple is planning on replacing the function key with OLED touchscreen in the next MacBook Pro keyboard. It has been confirmed that the upcoming macOS Sierra provides support for the OLED hardware. So don't be surprised to see the OLED touchscreen replacing the function key strip in the next MacBook Pro.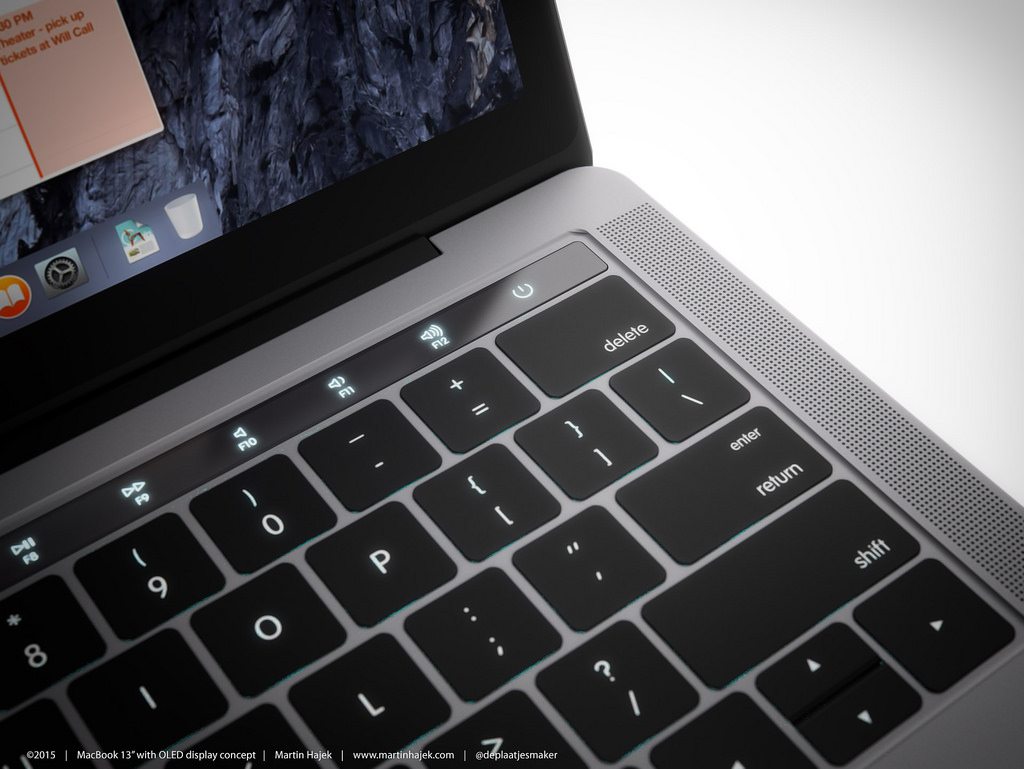 In addition to Touch ID and OLED Function Keys, USB-C is also likely part of the new MacBook Pro. As reported by 9to5mac, first supply chain analysts at KGI securities spotted evidence of the move to USB-C for MacBook Pros. Soon after, a photo leak allegedly showed the unibody cutout to provide space for up to four USB-C Ports.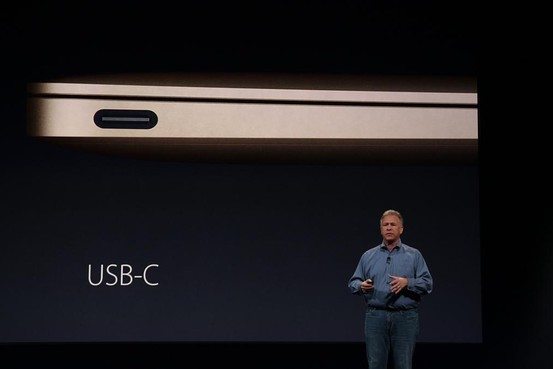 The new MacBook Pros with Touch ID, OLED function keys, and USB-C is likely to arrive by the end of this year. The MacBook Pro will be thinner with upgraded processor, graphics, and storage. If you happen to know any other key features of the upcoming MacBook Pro, do let us know.