There have been many reports made about the iPhone 8. However, this new one simply came out of nowhere. As it turns out, the iPhone 8 might be released long after it has been announced. While the purported announcement is scheduled for this September, the actual release of the iPhone 8 could be way after that. Furthermore, the source also revealed something you never thought of. Yes, the new leak states that instead of the usual iPhone 8 name, the upcoming smartphone could be called "iPhone Edition."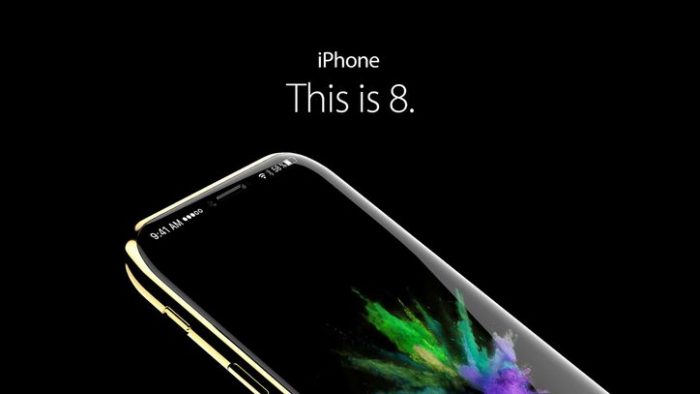 According to Mac Otakara, the new moniker is in line with how Apple names its higher end products; just like the Apple Watch Edition. Since the phone is said to be priced somewhere north of $1,000, it is only fitting to use the name for it. Mac Otakara also added in the report that a number of iPhone 8 prototypes are now being tested.
Some of these prototypes sport the usual LCD screen while others have the AMOLED panel. Furthermore, a few of the prototype units also have varying types of casing, ranging from ceramic, glass, and aluminum. Apparently, Apple is trying out every possible material and seeing the viability of volume production.
The Japanese site also reiterated that for now, the only feature that will surely come out of the design is the display. The report claims that Apple is locked on the idea of a 5.8-inch display for the iPhone 8.
Finally, Mac Otakara also mentioned that the iPhone 8 or iPhone Edition, will be launched alongside the iPhone 7s and 7s Plus. The launch date is still rumored to be this coming September. However, the iPhone 8 will not be released to the market until much later; possibly October.
In the past, Mac Otakara has proven to be a good source of any news regarding Apple products. Last year, the website leaked that the iPhone 7 will ditch the headphone jack which turned out to be true. Whether or not these claims are true, they should not be taken word for word. However, given Mac Otakara's track records, perhaps there are some truths in these reports.