The internet is full of leaks and rumors for the upcoming iPhone 7 that is expected in September this year. We have seen the device in leaked images and recently got to know that we might see three iPhone 7 variants this year. All the images and schematics have given us a good idea of how the device will look, but some new iPhone 7 renders have just been leaked and are the best we have seen till now.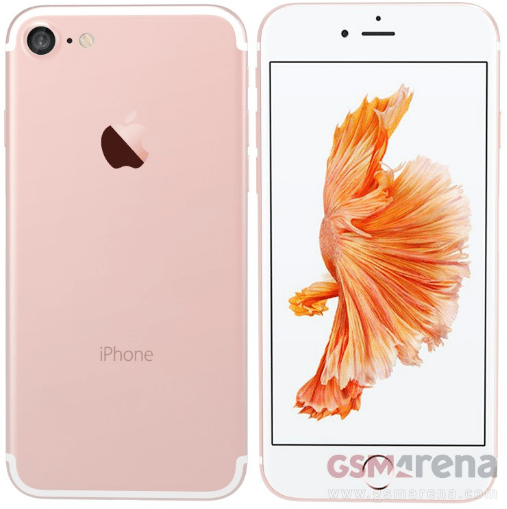 GSMArena has received some exclusive iPhone 7 renders from an unknown for "reputable source" from the iPhone case-making market. The new renders have been made by using the original 3D technical drawings of the iPhone 7, which is why these are the best iPhone 7 renders we have seen till now. But we say best in terms of quality and how close these images are to the leaks and rumors we have seen recently.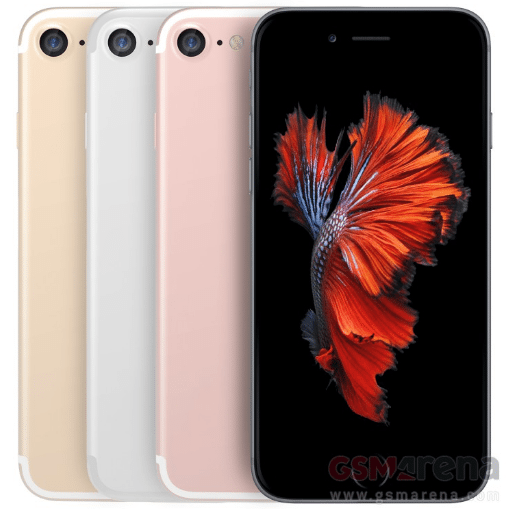 As seen in the previously leaked images, the antenna bands are repositioned to give a cleaner look to the rear of the iPhone 7. Also, you can notice that the ugly camera bump is still there and has not been dealt with. At the bottom, there are two speaker grilles, thus hinting towards stereo speakers. Lastly, the 3.5mm jack has also been removed.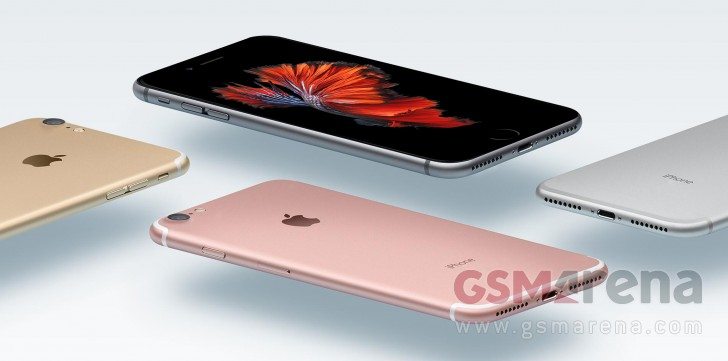 As we have already mentioned in the title, the new iPhone 7 renders are not as exciting as expected. That's because you can see that the new iPhone is hardly different from the iPhone 6s and the iPhone 6, and the only newness we will see in the phone is going to be on the inside. Apple could have worked a bit more to make the iPhone 7 look a bit, if not a lot, different from the previous flagship. It looks like the company is saving all its efforts and creativity for the iPhone 8.
What do you think about these new renders? Comment below.