March almost passed, but Apple did not reveal or announced that it plans to reveal, any new iPad Pro model. The company did unveil a new, cheaper iPad model meant to replace the iPad Air 2 but there's no info on when (and If ) the new iPad Pro is coming.
Apple published a press release containing news about the new, cheaper 9.7-inch iPad, Red iPhone 7 and iPhone 7 Plus(PRODUCT)RED Special Edition models as well as an updated iPhone SE. No word about the iPad Pro, though.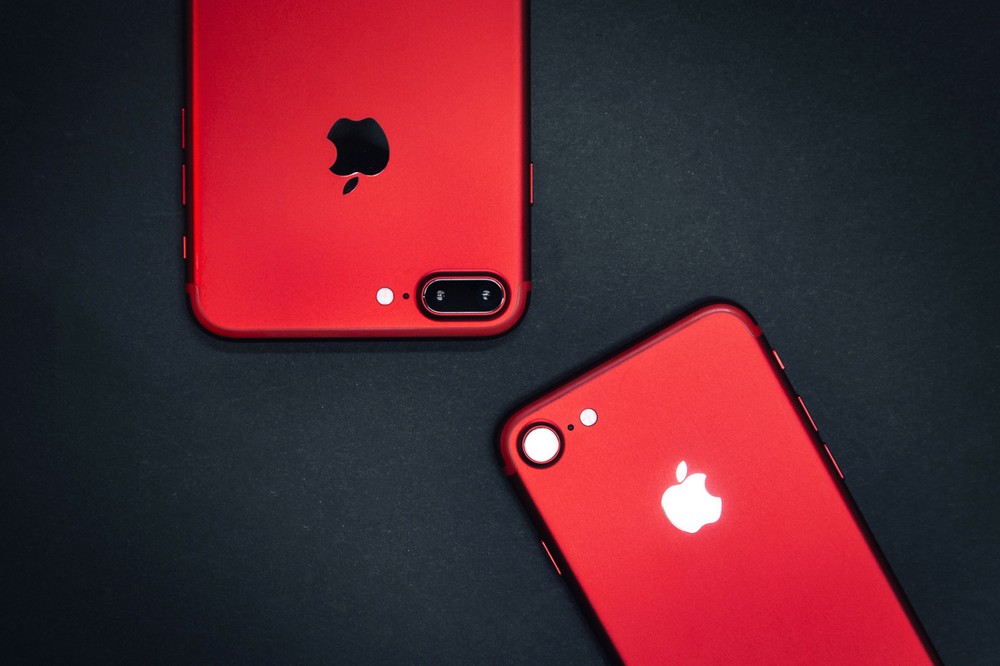 The new iPad model sells for $329 (32 GB Wi-Fi) and $459 (32 GB Wi-Fi + Cellular). The new model is solid, but nowhere near the iPad Pro 2 many Apple fans expected.
At the moment, the rumors point out to the beginning of April and the grand opening of the newly constructed Apple Park. The opening may also serve for the unveiling of the iPad Pro 2 and iPad Mini 5. Since the Apple Park does contain a huge, 1,000 seat theater, a new iPad Pro 2 reveal would make for a perfect opening ceremony. The potential event may bring us the much rumored 10.5-inch iPad Pro, a device that should close the gap between the 9.7- and 12.9-inch iPad Pro models.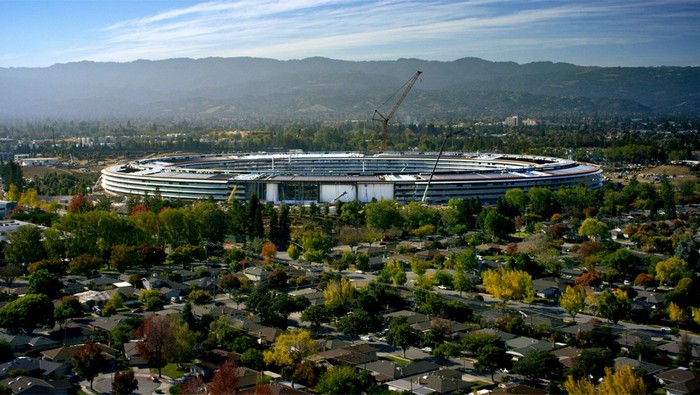 Apple could end up by releasing three iPad Pro models during 2017 – 9.7-inch, 12.9-inch, and 10.5-inch models. The iPad Pro 2 family should be powered by the A10X processor, along with the support for the Apple Pencil, and a new 12 MP iSight camera with True Tone flash. Other new features include True Tone display, slimmer bezels, and a smart connector.
Since the original iPad Pro got released more than a year ago, the time seems right for a successor to be presented. And since this is the 10-year iPhone anniversary Apple could give us lots of great new devices before the year ends.