iOS 9.3 was released a few days ago and as you might be knowing already, a lot of older iPhones and iPads were having issues with the update. A lot of users got their devices bricked after installing the iOS 9.3 update and entering mistyped or wrong Apple ID passwords. The devices went into an activation loop and were stuck on that screen.
Apple itself admitted that the bug could affect iPhone 5s or older and iPad Air or older. The company immediately pulled down the iOS 9.3 update for those devices and told that a new build would be released that would not require users to enter their passwords. And as promised, Apple has released that build today.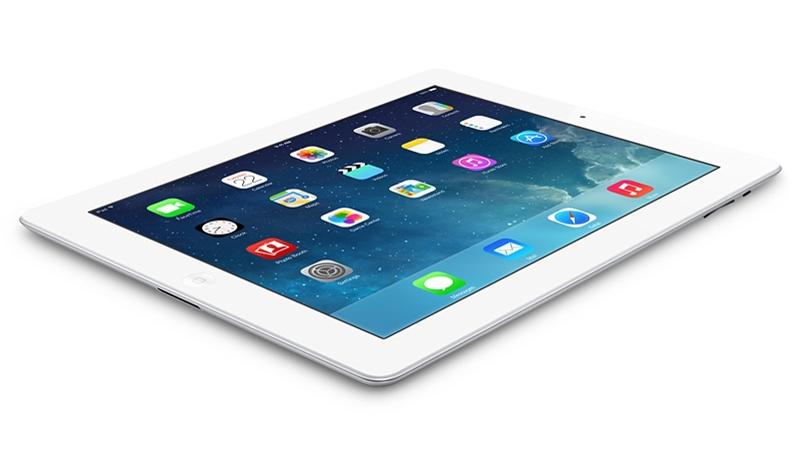 The new patched-up iOS 9.3 build is now available for download and isn't affected by the activation bug. You can get the update via iTunes or OTA, but do make sure that the build number is 13E236 and nothing else. If you have got your iOS device bricked after installing the iOS 9.3 update before than today, try this new build and your device will be unlocked.
Though the issue was unexpected and an image-spoiler for Apple, the company fixed it pretty quickly. This shows that Apple is really dedicated towards providing the best experience to its users, and we really appreciate that.
Have you unlocked your bricked device? Tell us about it in the comments below.