Tesla held a new "investor event" earlier this month at its Gigafactory where invite-only guests had the opportunity to have a good look at the plant beside indulging in a Q&A session with Tesla founder and CEO Elon Musk. One of the perks of the event was that the guests also had the chance to have a closer view of the widely anticipated Tesla Model 3.
Expectedly, some of the attendees clicked a few never-seen-before photographs of the next-generation compact luxury sedan that we think are worth sharing. First spotted by the folks over at Electrek, the images do not reveal anything that we don't already know about. Nonetheless, they are still exciting as we hardly have had a decent look at the Model 3 out in the wild over the past several months.
The Tesla Model 3 release date is set to fall in late 2017 and it goes without saying that till that happens, it will remain one of the most closely followed, widely anticipated cars of this decade. Even more intriguing/frustrating fact is that we still have a lot to learn when it comes to the company's highly anticipated mass market EV.
As you probably already know, the Model 3 dashboard still remains murky, to say the least. Even the instrument cluster is non-existent — an attribute deciphered by many as a hint toward Tesla being keen on implementing a HUD before shipping commences.
[Also Read: 2017 Tesla Model 3 To Come With Supercharger V3]
Anyway, let's do away with the speculations for now and instead have a good look at the recently released Tesla Model 3 images during the prototype's Gigafactory outing (image credit: Knobi46 and decampkev].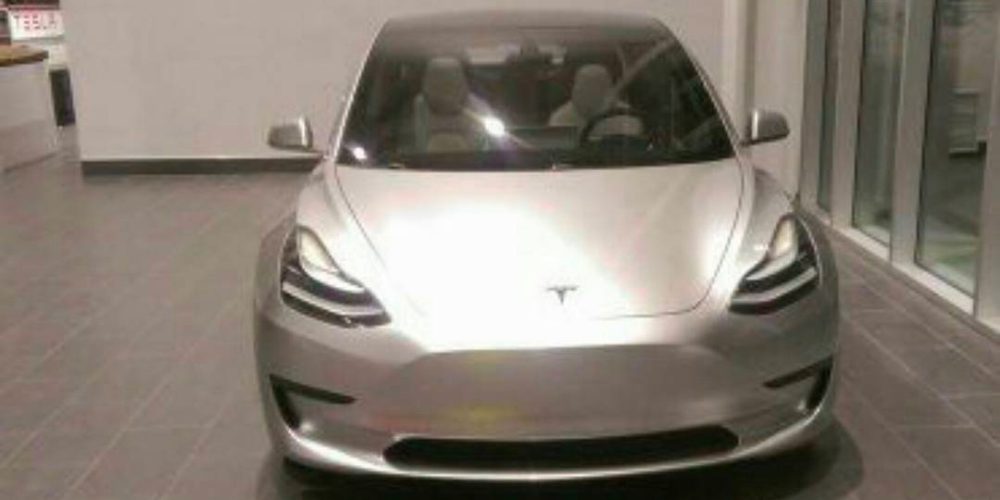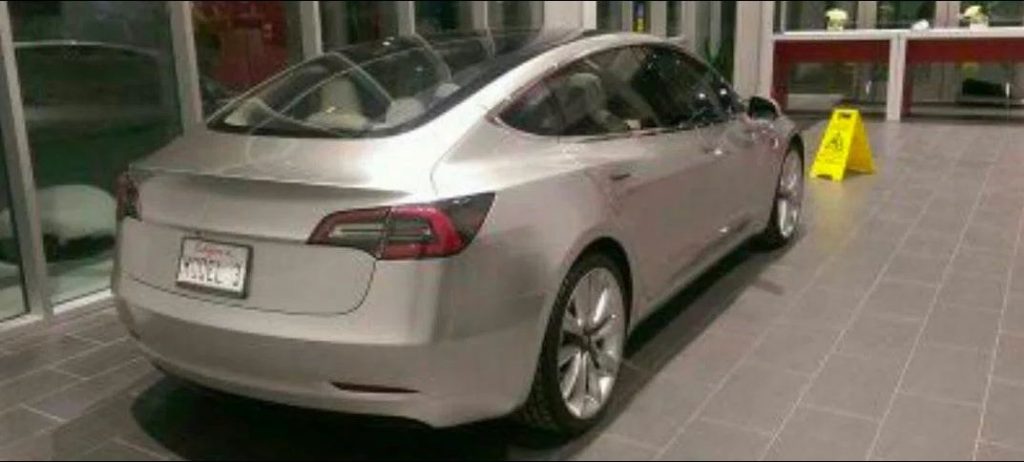 Finally, while many analysts are of the view that Tesla may not be able to pull off the delivery of the first batch of Model 3 by the end of 2018, the company maintains that it will deliver as many as 100,000 units of the car in 2017 alone.