Ever since the dawn of the age of automobiles, cars have invoked all types of emotions in humans — all the while not even bothering to learn where those emotions stemmed from and what they entailed. But now it seems like Honda has had enough of such blatant display of 'narcissism' by their cars and wants to try fixing that by rolling out a car that can read and respond to human emotions.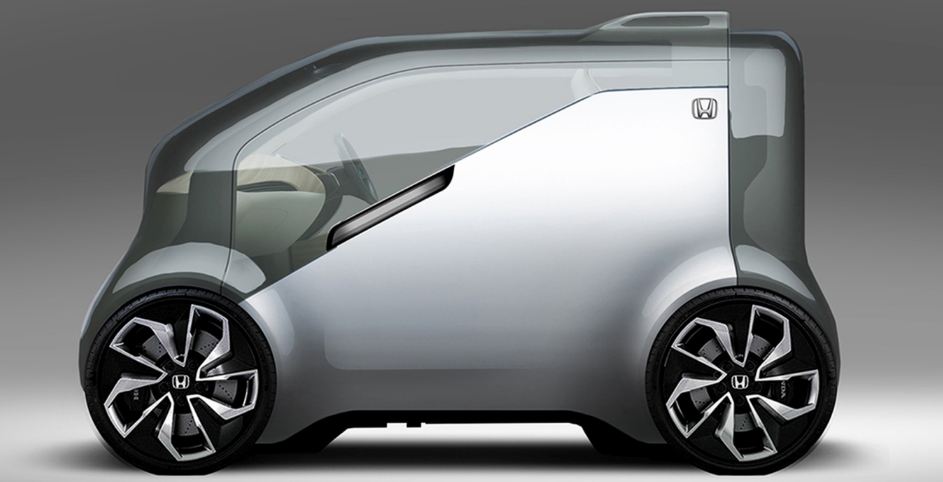 The first visible impact of this ambitious initiative comes in the form of Honda's new concept car, the "Honda NeuV". The automaker claims that NeuV  is "a concept automated EV commuter vehicle equipped with artificial intelligence (AI) called 'emotion engine' that creates new possibilities for human interaction and new value for customers," reports Business Insider.
"Harnessing the power of artificial intelligence, robotics, and big data to transform the mobility experience, Honda today announced that 'Cooperative Mobility Ecosystem' will be the theme for its participation at the 2017 [CES]," the automaker said in a statement.
The NeuV is basically small in size and likely to be lightweight — at least that's what you would think judging by its looks. It is definitely one of those vehicles meant for primarily shuttling around crowded cities with traffic and parking issues. While it's understandable that the so-called "city cars" are yet to gain popularity in the consumer market, it is possible that with technology enabling better self-driving and fleet management, they will make a comeback sooner than later.
Finally, as Engadget points out, the prospect of a car with "feelings" is essentially more like a conundrum that renders you uncertain regarding how to feel ourselves. However, Honda should better ensure that the onboard system works as per planned and invoke a positive response in the market (because it is unlikely that its design would, at least not yet).