Rockstar has just released the much-awaited and anticipated Tiny Racers mode in the game. It is now available on PC, PS4, and Xbox One.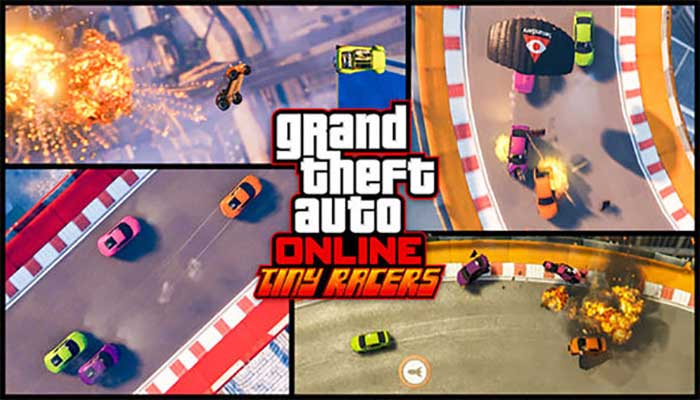 As part of the new big update for GTA 5 Online, the game received this new feature today and players can now fully enjoy it. The new mode shifts the game's camera to a Top-down perspective which is similar to the original GTA game.
The new Tiny Racers mode is being billed as the retro-inspired Stunt-race event. It also offers a number of new weapons, loops, power-ups, and loads of other items.
The new mode looks a lot like the popular Micro Machines. Micro machines are also reportedly releasing later this year. As part of the next updates, multiple new maps, and content creator tools are also likely to become part of the game in a few weeks. This includes the last known update, the Gun Running expansion update for the game as well.
There is a chance that the Rockstar will stop the DLC updates for GTA 5 Online as Red Dead Redemption 2 is releasing in Autumn 2017.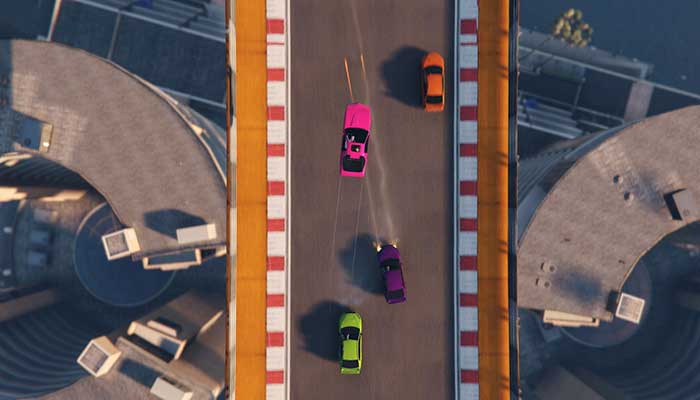 This news follows the release of the new Land Grab update. The Land Grab expansion covers seven different game maps. It allows the players to acquire more and more territory in order to help the team win it.
Hopefully, the new Tiny Racers mode will be as exciting as speculated and defined by the Nintendo. It will definitely make the game a bit more engaging and satisfy the players at the same time.