The  Witcher 3 was the best game of 2015. Huge world, awesome story, brilliant gameplay, and tons of things to do. The game looks beautiful on its own, but with just a few modifications of the game's user.settings file, it can look even better.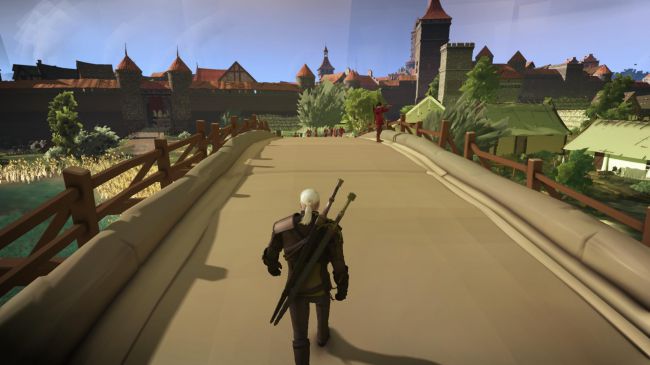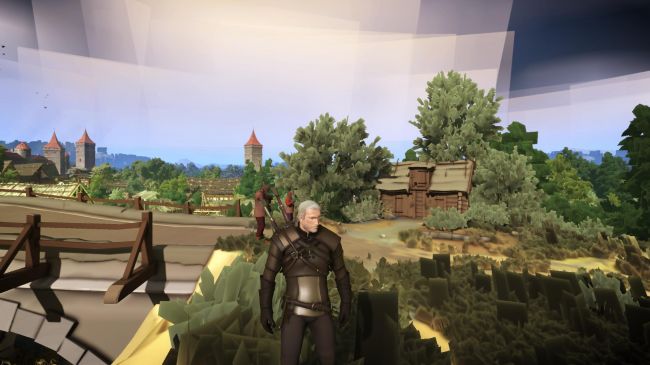 One mod called Ultimate Graphics Options Mod allows gamers to tweak The Witcher 3 advanced settings without the risk of busting the game. According to the mod's maker, going by the name of marvelmaster, the mod is "an overhaul of [the] graphics options menu for accessing advanced graphical settings without changing user.settings or restarting the game."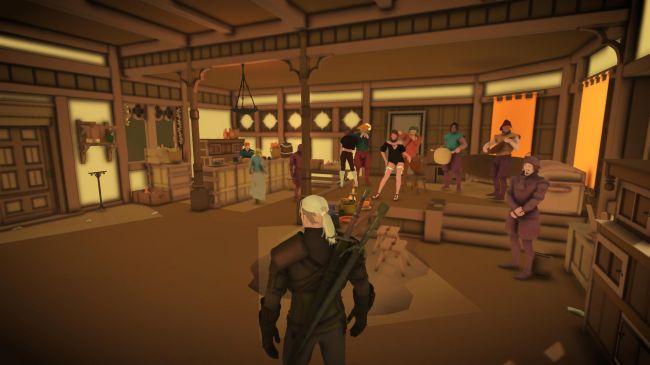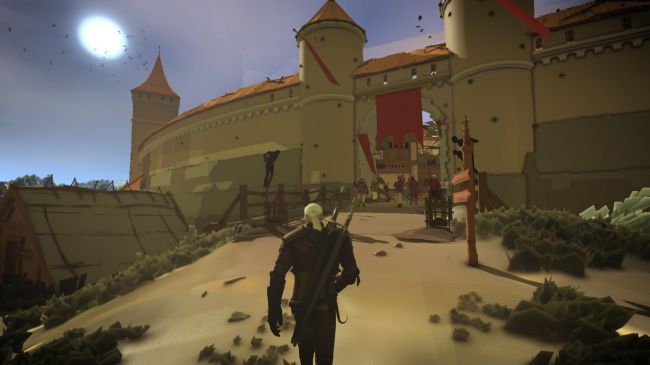 Well, aside from pushing up the settings to make the game even more visually appealing (and even more hardware hungry), you can also transform The Witcher 3 into a low poly paradise. One Reddit user, Linas_002, managed to do it just by putting a value 8 to the TextureMipBias setting (that can be found inside user.setting file). The results are impressive, giving the game a look similar to the Witness or cartoonish visuals of the Dragon Quest series. Like The Witcher 3 made for Nintendo DS. Brilliant.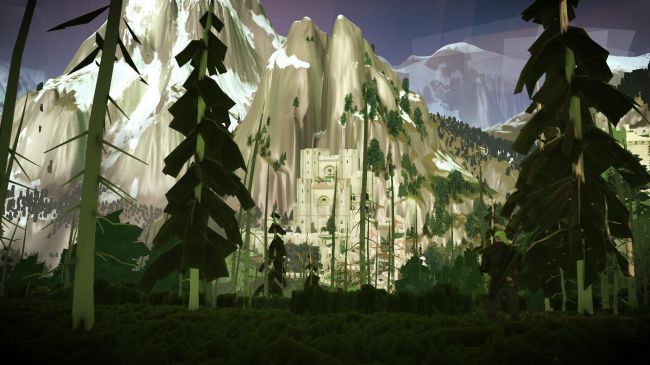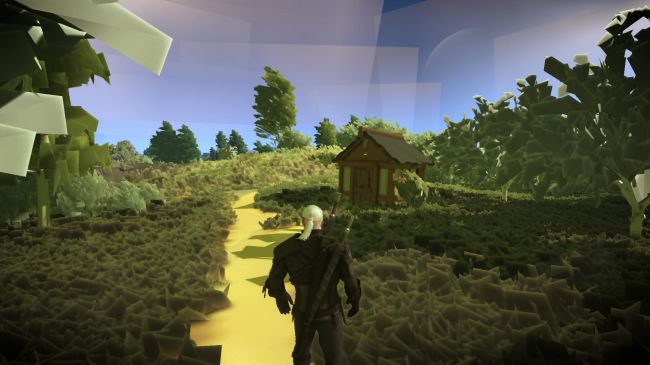 Just take a look at screenshots; you can see paint-like visuals, like the game was made by some impressionist painter. Novigrad looks especially attractive, like a dreamworld city placed in some fairy kingdom. The game looks like some beautiful indie game where nice visuals aren't made out of advanced effects that will devour your hardware. Aside from making the game so sweet, the mod also significantly lowers game's hardware requirements.