In Western markets, Huawei has to fight to make its place to the top. Now when company has shown an intrest in high-end phones, the road to top may get better than before. Huawei is pushing itself for making its own chipsets as well as premium design such as Mate and P Series.
According to rumours, Huawei may join hands with Google as a new partner to manufacture the new Nexus smartphone. Huawei Mate 8 prototype will be the base for the upcoming device in the market. In few months time from now, it is rumoured to be launched.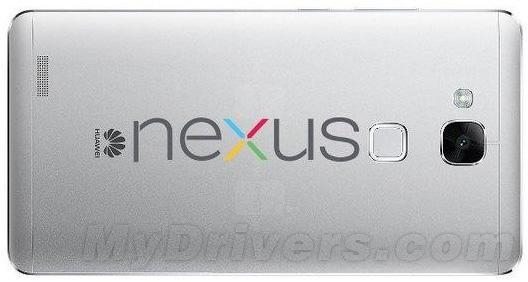 Metal or glass can be used to provide a premium build quality for the device. Powered by Snapdraon 810 processor, Nexus smartphone may have 2K 5.7-inch screen. With news of hot Snapdragon chips, it is uncertain that which chip will be used to power the device. According to sources, a Kirin chip being worked upon by Huawei may house this processor.
This is definitely a big prospect for Huawei to make a strong foothold in the worldwide smartphone market.