The most annoying issue in Google's Chrome web browser has finally been fixed. Yes, we mean the annoyance of progressive loading.
The Mountain View, California-based search giant announced earlier this week that a new Chrome update has arrived. Along with several other improvements, the company has also enhanced the progressive loading feature.
Google touts progressive loading is an essential component that ensures there is no install step and users are able to start consuming content almost immediately as the website keeps loading in the background.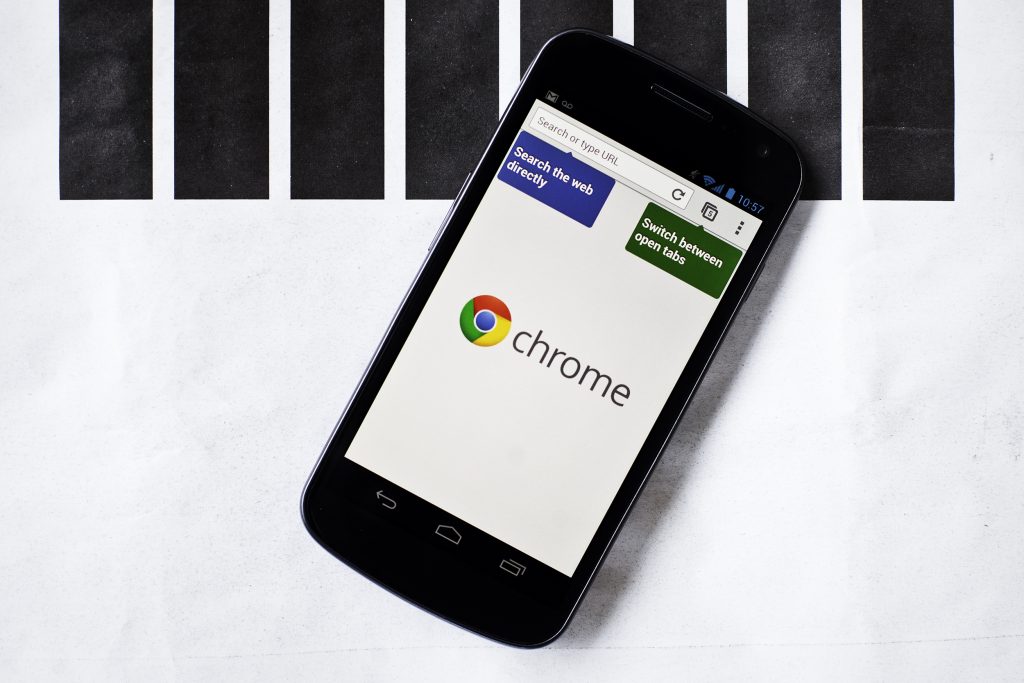 "But progressive loading can also result in annoyances, such as an unexpected page jump when offscreen content loads and pushes down what's currently on the screen," the company outlined in a blog post.
"This can be even worse on mobile devices, since smaller screens mean more content is offscreen and page jumps are more likely."
However, Google has now worked out a solution to said issue in the form of 'Scroll Anchoring'. The new technology was first rolled out to developers in an early build last year and will now be extended to the users of Chrome 56 or newer.
According to Mountain View, the new feature will function by locking the scroll position on an on-screen position, thus keeping the user locked in the same spot even as rest of the offscreen content keeps loading.
"Similar to other features designed to protect our users from bad experiences, starting in version 56 Chrome prevents these unexpected page jumps with a new feature called scroll anchoring. This feature works by locking the scroll position on an on-screen element to keep our users in the same spot even as offscreen content continues to load."
That essentially means that even when the page is done loading, users won't be automatically sprung all the way back to the top of the page. Google itself estimates that said feature will save Chrome users from average three jumps per page.
[Check Also:
6 Must-Have Chrome Extensions
]