Google has never stopped working hard on its products and services, and Gmail is one of them. The fantastic email service has been the most-preferred email services since quite a few years now, and the amazing Gmail app for Android has just taken care of the users' need on the move. The app has done justice to its web version, and now that smartphones are the new PCs, the Gmail app is a hit and preferred over the web version.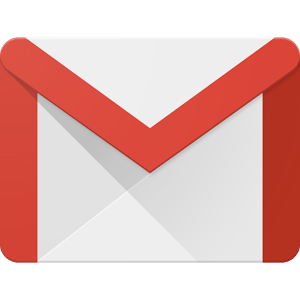 The Gmail app, that is free to download, has been updated regularly and new features have increased the happiness in the users. The last few updates were just simple bug fixes and performance enhancements, and Google has once again pushed out another update that seems to be adding no new feature to the app. The new Gmail update brings up the version number to 5.10.112808100 (58082481), and the total APK installer size is 13.7 MB. The latest update is supported on Android 4.0 and above.
As we said earlier, no new features have been found in this update, but we're still exploring it. We expect under-the-hood modifications only from this Gmail app update. If you are a fan of the Gmail free Android app download, then you should get this update and make the app even smoother. You can download it from our free app downloads section.