Samsung started shipping the Nougat update to the flagship Galaxy S7 series. The new update finally brings Android Nougat to the two Galaxy S7 models.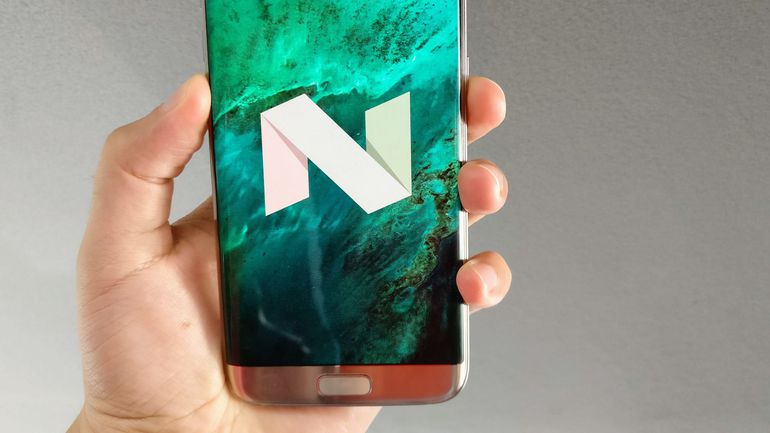 The update started rolling out in Europe and a few other markets. In the US, all four major carriers started testing the update and will release it in the near future. Also, since the Galaxy S7 Active was spotted running Android Nougat, owners of the model should expect for the update to find its way to the model soon.
If you own the Galaxy S7 or the Galaxy S7 Edge and still haven't received the update, you must be curious what features will the update bring. Let's check out some of them, and if you want to see all the new features take a look at the video at the end of the article.
The phone app received a transformation, now syncing background colors to match contact photos. In order to further increase power optimization, the battery usage indicator received two power saving modes called mid and max, giving users more control over how much power their device uses.
Other notable features include a new blue light filter, activating it will make colors less tiring to the eyes. It can be accessed via the notification bar. Also, you can find a setting that controls the intensity of the flashlight, as well as a new resolution changer app that can change the phone's resolution and lower it below Quad HD in order to save up battery.
There's also a new option allowing you to change system fonts, and the toggles in the notification bar are now placed in a 3×3 grid. A new video enhancement provides better sound and video, but it can make the phone to use more power while the option is turned on. Samsung calendar got a facelift, and a new Samsung Pass is a feature that can save all of your passwords so you don't have to type them every time.
Recommended – How to Hard Reset Samsung Galaxy S7 / Galaxy S7 Edge
The Samsung Galaxy S7 Edge received a new Edge Panel for the calendar, as well as a new device maintenance.