At Microsoft Edge Web Summit yesterday, the company announced more features that will make way in the future version of Edge web browser. Windows 10 Anniversary update will be released with this updated and improved browser.
First of all, Microsoft has created a dedicated page for reporting bugs and problems associated with the Edge browser here.
Improvement to Bookmark manager
The Cascading feature will come to Bookmark manager, allowing to manage bookmarks easily in folders. Earlier, one has to dig into folders to access them.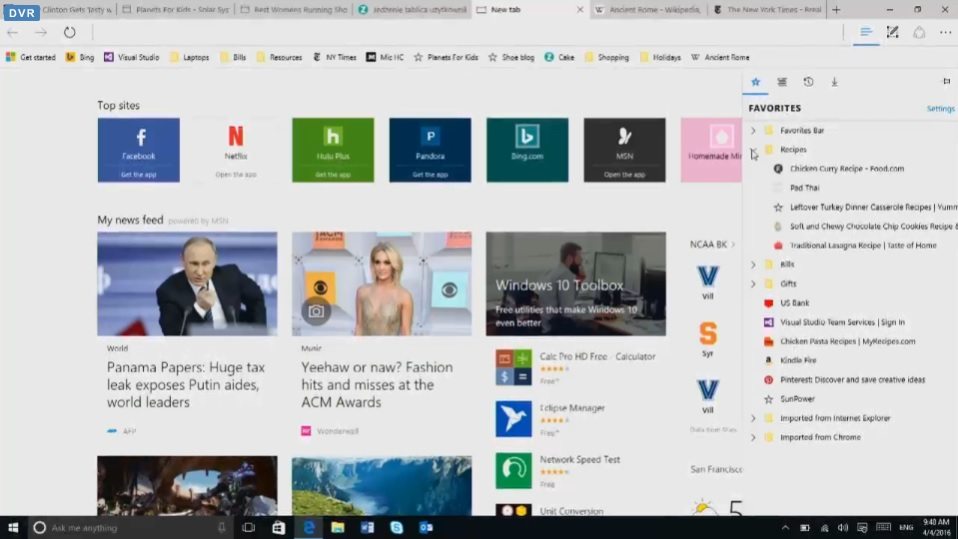 Better Link Saving
In the future version, saving a link directly from the context menu will be made possible. All this will be possible with an extended tap or a click on it, without having to go by the icon of the favorite.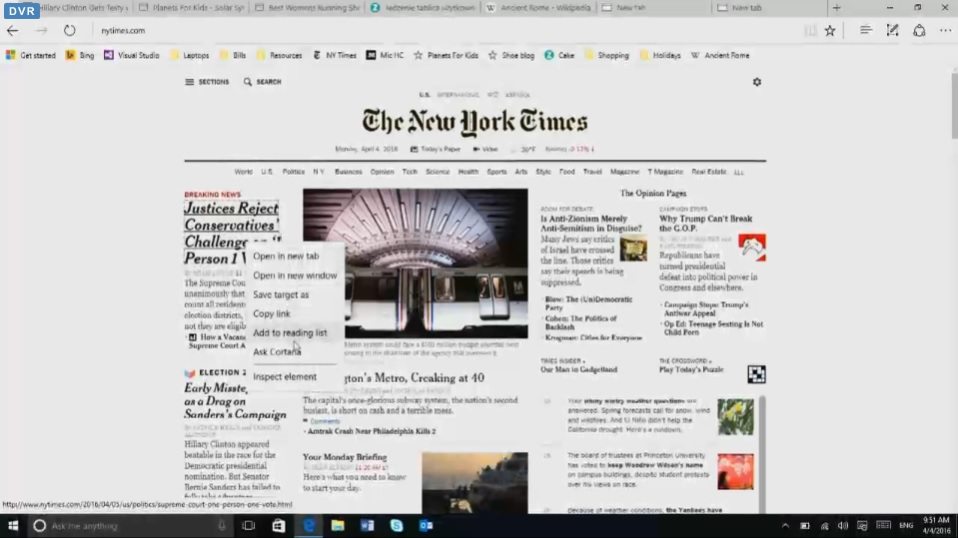 Other improvements include Web notifications, web payments and more. Following is a brief list of improvement for the Microsoft Edge Browser.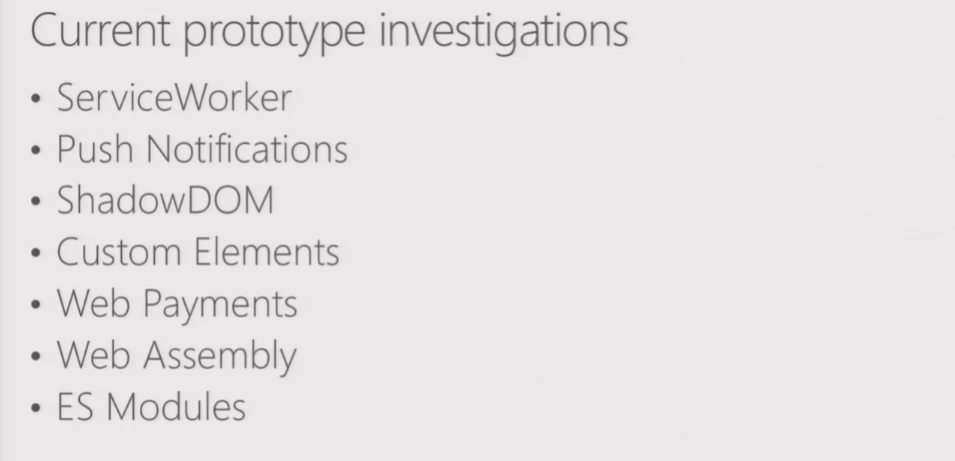 Microsoft Edge is growing in popularity every day and such features along with extension support announced at Build Conference 2016 will make it more desirable for users of the competitive browser like Chrome and Firefox.