The Facebook app for Android is loved by all due to the simple and fluid experience it provides to the users. It is extremely user-friendly and lets you do almost everything that you could with the web version of Facebook. However, one serious drawback of the Facebook app is that you cannot read messages from your friends in that app. Whenever you try to read a message, you will be prompted to download Facebook Messenger app, which is sort of no-brainer considering why would you keep two different apps for the same purpose.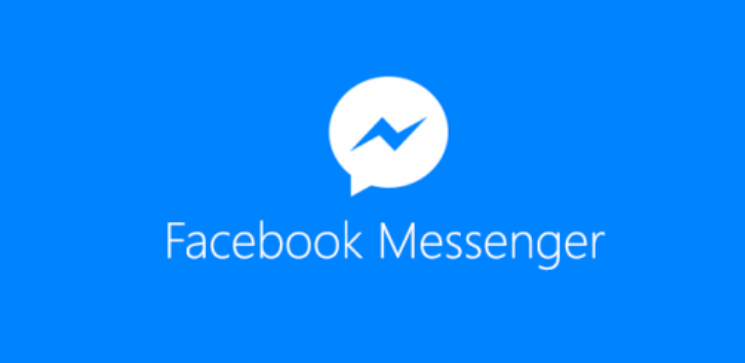 But then, the Facebook Messenger app for Android is still worthy of downloading and using as an entirely separate app. It allows you to keep in touch with your Facebook friends in a very quick and easy manner. The Messenger app offers messaging, voice calling, video calling, and more. You can send smileys, emojis, files, images, videos, and much more. So after all, the Facebook Messenger app is great, even though you need to keep two Facebook-related apps in your phone.
The Facebook Messenger has been updated to version 57.0.0.17.81 (21525475) today. The new update is free to download, and the complete Facebook 57.0.0.17.81 Beta APK download files is 24.48 MB large. It requires Android 5.0 and above to run. The new update lacks a changelog. It is also worth noting that the new update is in Beta phase and might bring some new bugs while fixing previous ones. In case you want to try out the new Facebook messenger version, the free download file is available on apkmirror.com.