Facebook is used by millions of people, mostly through the Facebook app on their Android devices. However, if you may have noticed, the Facebook APK is very large and takes up a lot of space on your device. Also, it is a heavy app and might lag on devices that have lesser RAM. So if you want to have a smooth experience on such devices, you must download Facebook Lite APK.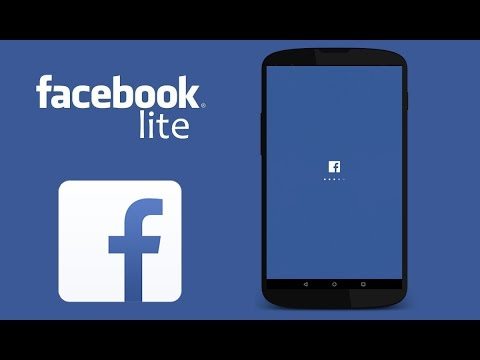 Facebook Lite brings all the important features of the Facebook app in a package that's not even 1 MB in size. And just like the Facebook app, the Facebook Lite APK is very popular and hence keeps getting updated every now and then. The latest version 3.0 has been released today with build number 24998386. The latest Facebook Lite 3.0 APK download file is 0.86 MB in size, which means it downloads in moments and is very light on your device's memory. It works on all the Android devices in the world, so you can install it on your Android tablet and smartphone without any worries.
The new Facebook Lite APK v3.0 update brings speed and reliability improvements to the app. Apart from that, it is highly unlikely that you will notice any major changes or new features. But if you do, let us know in the comments below. You can download Facebook Lite 3.0 APK from APK4Fun or APKPure.com.