The new Apple TV was launched alongside the new iPad Pro, iPad Mini 4, iPhone 6s and iPhone 6s Plus. The new version has a new touch-enabled remote and includes the App Store and Siri, providing a unique smart set-top box package.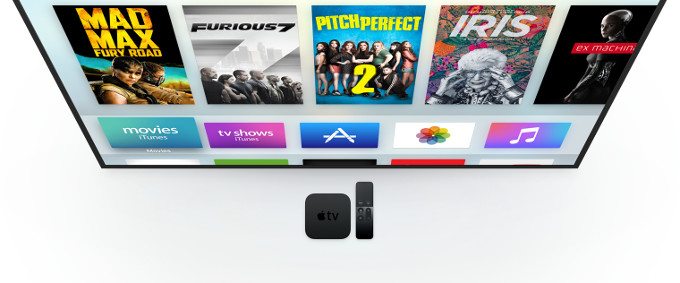 The new Apple TV houses the A8 processor to enable gaming. It has a power/Ethernet/HDMI port combo and 802.11ac Wi-Fi along with Bluetooth 4.0. However, the forte of the TV is its software; with the App Store available on it, popular services like Hulu, Showtime, Netflix, and HBO GO are just a touch away. The Apple TV can also help you do your shopping with the help of apps like Gilt.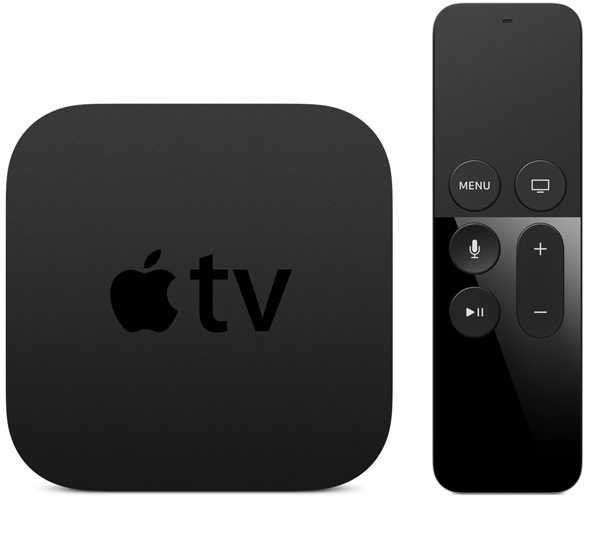 The new operating system used in the Apple TV is called the 'tvOS' and has a really modern design. The number of features it possesses is quite impressive, and searching for and watching videos is really easy. The Bluetooth-enabled remote is the point of control and its charge lasts up to a whopping 3 months! The remote has volume controls, a navigational touch pad, and Siri. So you can now use your voice to search and filter results, apart from checking out other stuff like game scores or the weather forecast.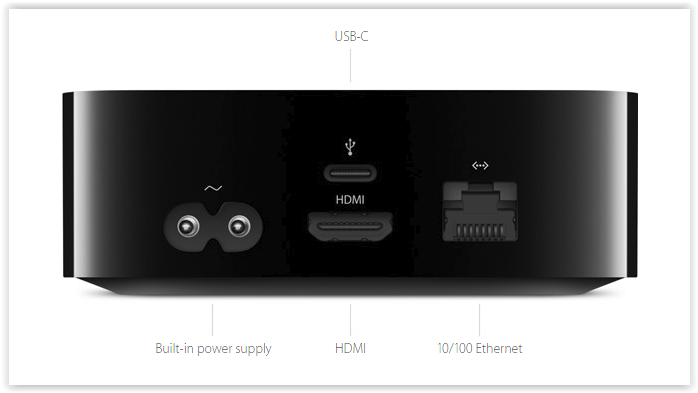 Since the Apple TV now supports gaming, we can't wait to see what titles like Beat Sport and Crossy Road look like on the big screen. The remote includes an accelerometer and a gyroscope, thus providing a gaming experience like the Nintendo Wii.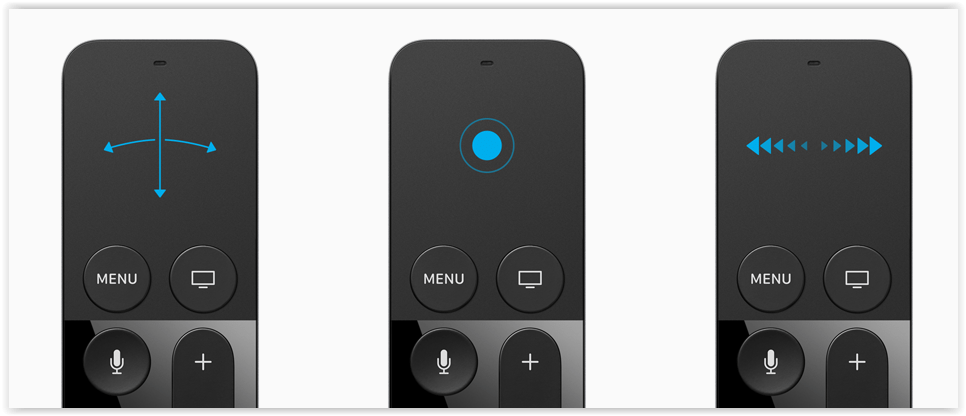 The 32GB Apple TV costs $149, while the 64GB version costs $199. It will officially come out in October and will be available in over 80 countries.