Our Android smartphones contain so many apps that we use in our daily life and never forget updating them. However, there are some system components are not individually listed as an app but are very important nonetheless. Android System WebView is one such system component. It's not an app, but it is still very essential for your Android smartphone.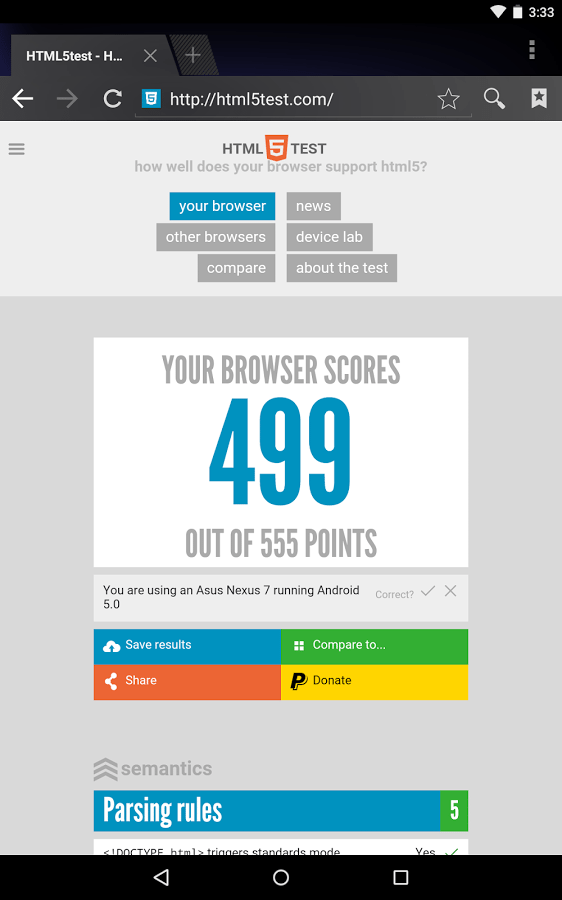 Powered by Chrome, Android WebView allows the apps in your phone to display web content. Remember the instances when an app opens up a web page inside the app itself and not in a browser app? Well, that's what WebView does. It does not provide any widgets, does not enable JavaScript, and also ignores web page errors; it only helps display HTML web content to some extent where users need not interact with the page apart from reading it.
Android System WebView comes pre-installed in your Android device and should be updated regularly to make sure that it does not contain any bugs or security vulnerabilities. Another one of those updates has been released today. The new Android System WebView 49.0.2623.34 APK download file is 48.43 MB large and works on Android 5.0 and above. You should definitely get this update immediately to ensure smooth running of this system component.
You can download Android System WebView 49.0.2623.34 APK from the Play Store or from mirror sites like apkmirror.com.