TCL Corporation is a Chinese multinational electronics company headquartered in Huizhou, Guangdong Province. Back in April 20014, TCL and Alcatel announced the creation of a mobile phone manufacturing venture: Alcatel Mobile Phones. TCL has now launched a new "A" family of smartphones, which it calls – "a new premium range of affordable mobile devices". It looks like TCL wants to compete in the budget smartphone space and get a lead in 2017.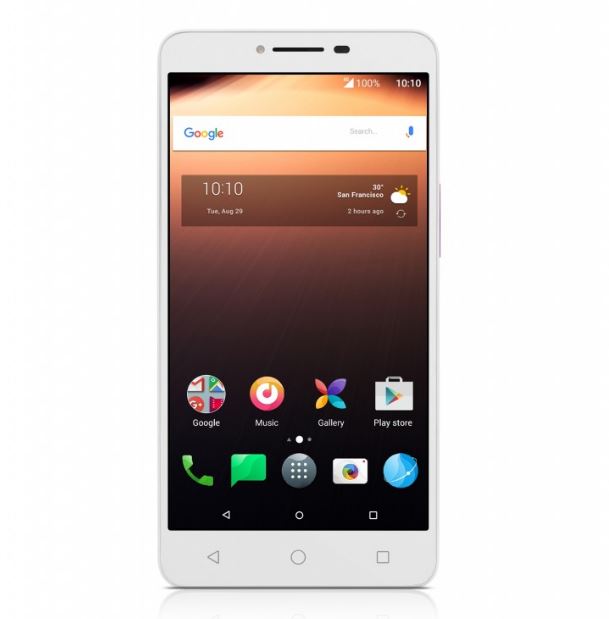 Alcatel A3 XL – The 6-inch Display Phone
The new "A" family of smartphone starts with the Alcatel A3 XL. The most noticeable factor about this phone is the 6-inch display. The phone features a MediaTek MT8735B quad-core chipset with 1GB RAM and 8GB internal storage, which fortunately is expandable to 32GB. Considering most premium smartphones come with 32/64GB internal storage and an option to expand storage further, Alcatel A3 XL's  8GB expandable to 32GB looks quite unappealing. The phone features an 8MP primary camera, capable of recording video in 720p @ 30fps and a 5MP front camera. For what the company calls "a premium affordable phone", these features are not that impressive.  And comes with the standard Wi-Fi, GPS, Bluetooth 4.2, OTG feature support. The phone is expected to come with Android Nougat by default.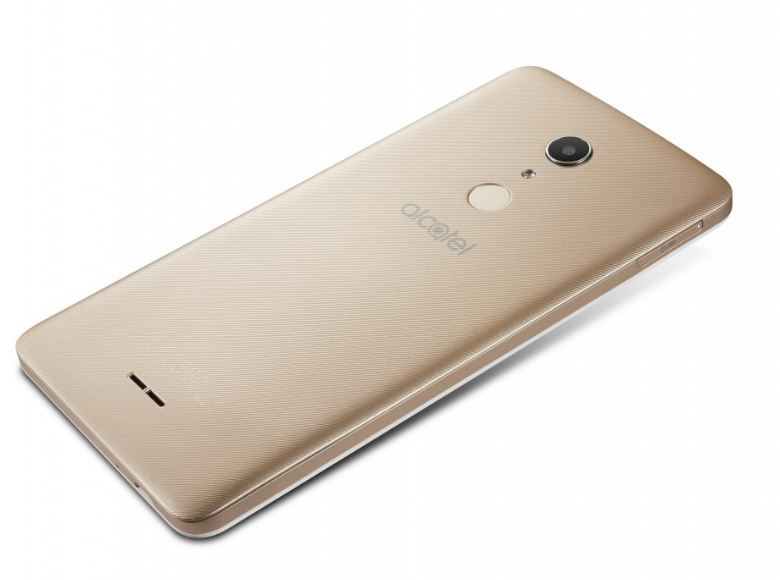 The phone's casing is not premium. It's housed in a 165×82.5×7.9mm plastic casing. With a fingerprint sensor and a 3000mAh battery, the phone is set to arrive in Q1 2017 mainly in the markets of Asia Pac, Africa, Middle East and Latin America. Most likely, Europe should see the device in Q2. Competitive pricing will be the phone's success mantra, so it remains to be seen what price range TCL will launch the phone in.