Ford Mustang is a proper legend, one of the most known and most popular cars in the world, and surely the most famous muscle car ever. The new 2018 Mustang has been revealed by Ford, a successor to the 2015's model.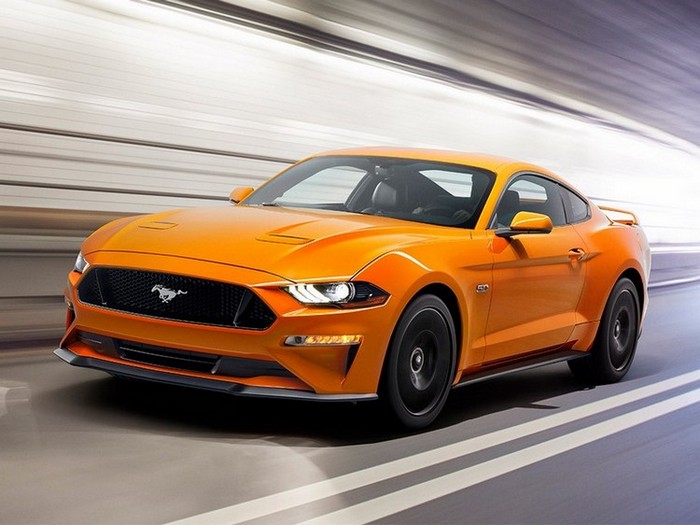 Ford is proud because of the fact that the Mustang is the best-selling sports car in the US and around the world, and the company wants to gain even more fans with the new models. Ford hopes that the latest model will manage to pique the interest of young customers that aren't living in the US, as well as female drivers.
The new car looks even better than the last model. Although it doesn't look as menacing and powerful as the last one, the redesigned hood, new LED headlights, and sleek lines of the body give the car a sort of a supercar taste. The redesigned exterior is also more aerodynamic, with Corey Holter, marketing manager of Ford for North America, describing the new Mustang as a "Daily driver that you can go to a track with and have fun." He also noted that more than 350,000 cars have been sold all over the world after the release of the 2015 Mustang.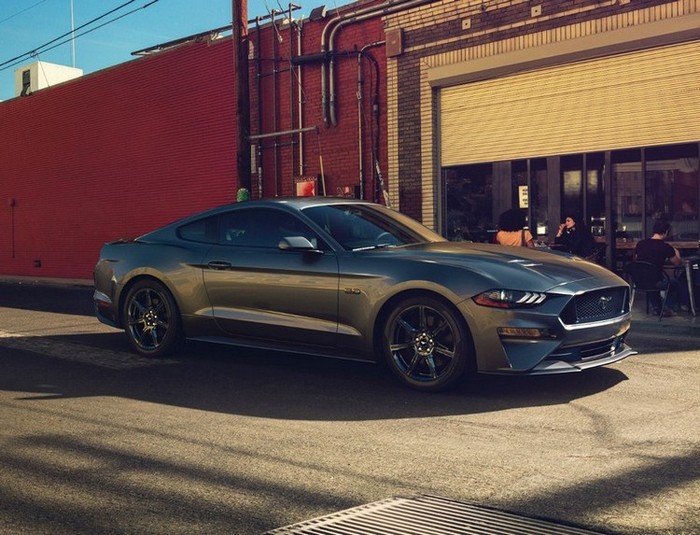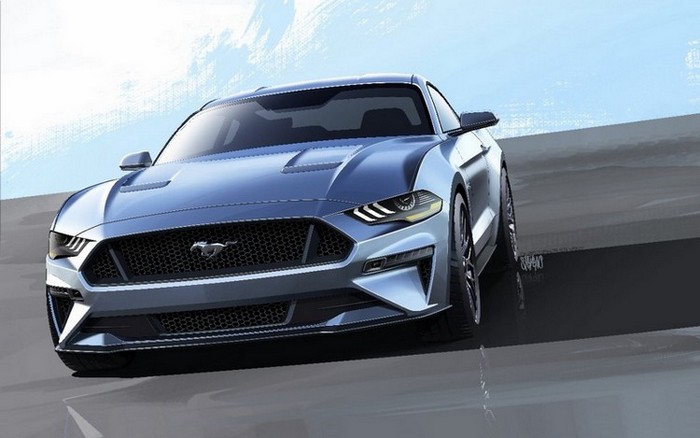 The car's redesigned exterior should improve the fuel economy, even though the company claims that the new 2018 Mustang will be the most powerful Mustang to date. This is due to the fact that the iconic V6 engine is replaced by a two-engine lineup. The first is a more powerful version of the current 2.3-liter turbocharged EcoBoost four-cylinder, and the other is a brand new 5.0-liter V8 that will power the GT version.
The GT model will have an option of adjusting the sound of the exhaust system, and both models will feature lane departure warning, collision warning capability, lane keeping assist and distance alert.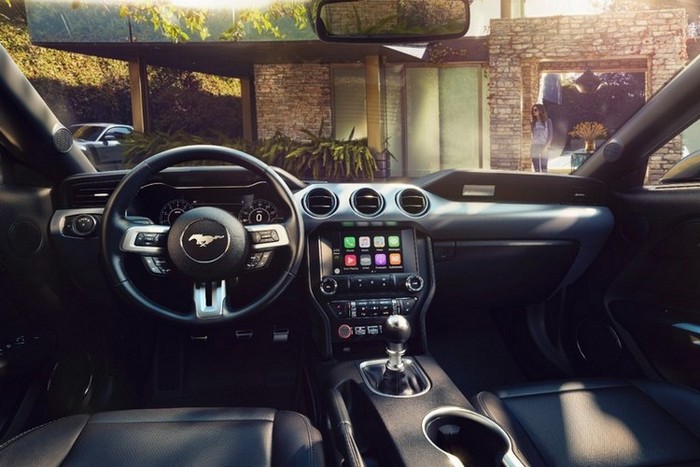 Aside from new engines, the new Mustang will feature the 10-speed automatic transmission, and both the EcoBoost Mustang and GT Mustang will feature a 2-inch, customizable digital instrument cluster placed just above the steering wheel. The instrument cluster will show normal, sport and track mode, and the owners will be able to alter suspension with steering preferences.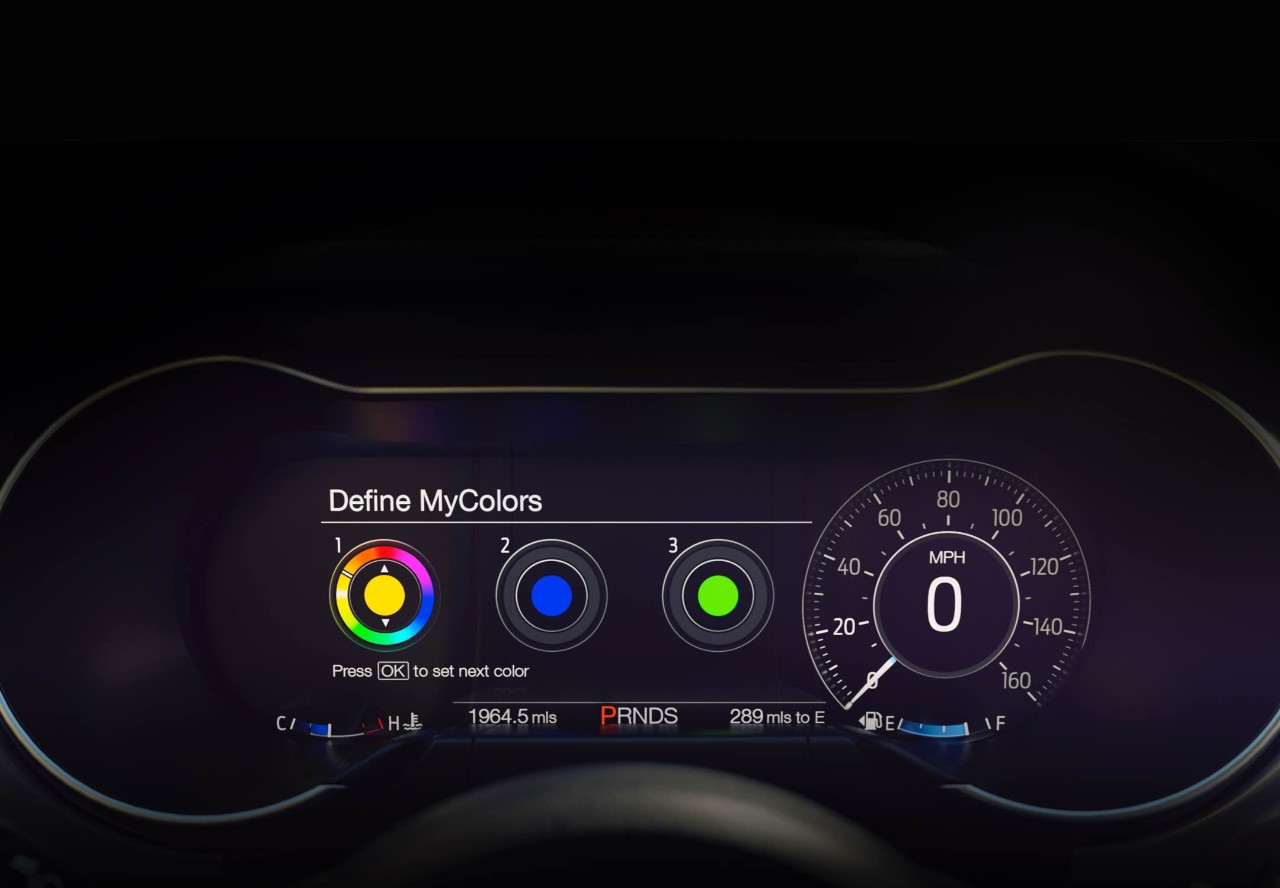 The car should go on sale during the second half on 2017, for the, at the moment, unknown price.