iPhone 7 and Apple Watch 2 have already launched, with the iPhone 7 having lower than expected sales numbers. But, those were the two most popular Apple devices for this year, and since they have been released, one question remains. Will Apple unveil another new device before the end of the year?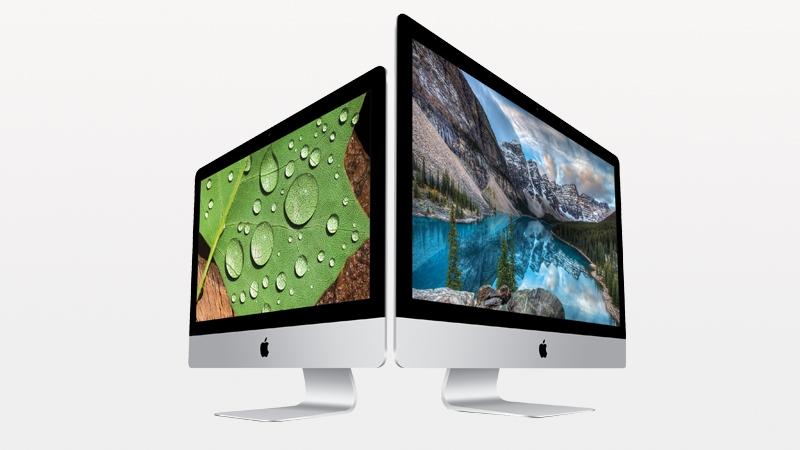 Well, it seems the company will unveil a new model of its desktop computer, the iMac. The new model should be faster, with more storage space, and with a 5K screen. Although Apple hasn't confirmed these rumors, it is possible for the new iMac to appear during the next few months.
iMac Retina was released in 2014, and in 2015 Apple refreshed the lineup, adding Intel Skylake chips and AMD graphics for the 5K 27-inch Retina models.  Now, it seems the company will offer a couple of new features for the 2016 model. Let's see what rumors talk about.
Firstly, the hottest rumor is that 2016 iMac will be VR compatible. This isn't really a surprise, since VR is the hip topic of 2016, and Apple adding VR support is something expected. With VR support, Apple should incorporate the latest generation of AMD graphic cards into iMac, another expected move.
Another rumor talks about Apple going to LG for making a display for the new desktop Macintosh model. LG is already a known display provider for Apple and since LG unveiled its gorgeous Ultra Wide 5K monitor dubbed 38UC99 earlier this month at IFA, it seems this could be correct, especially since the new monitor is equipped with USB Type-C and Apple itself released USB-C equipped MacBooks, and plans to introduce USB-C equipped iMac.
5K display, new powerful AMD graphics, and a VR capability could make the new iMAc another win for Apple. We just have to wait until (probably) the end of October to see will rumors prove true.