These days entertainment is all about internet streaming services. As of today, this industry is more or less dominated by three major players – Netflix, Hulu, and Amazon. Netflix is an American multinational entertainment company founded in 1997 that specializes in providing streaming media and video on demand. Hulu is also an American subscription video on demand service owned by Hulu LLC, a joint venture with The Walt Disney Company, 21st Century Fox and Comcast. And finally, the company that needs no introduction – Amazon's Prime members get to enjoy exclusive access to movies and TV shows, ad-free music and other services.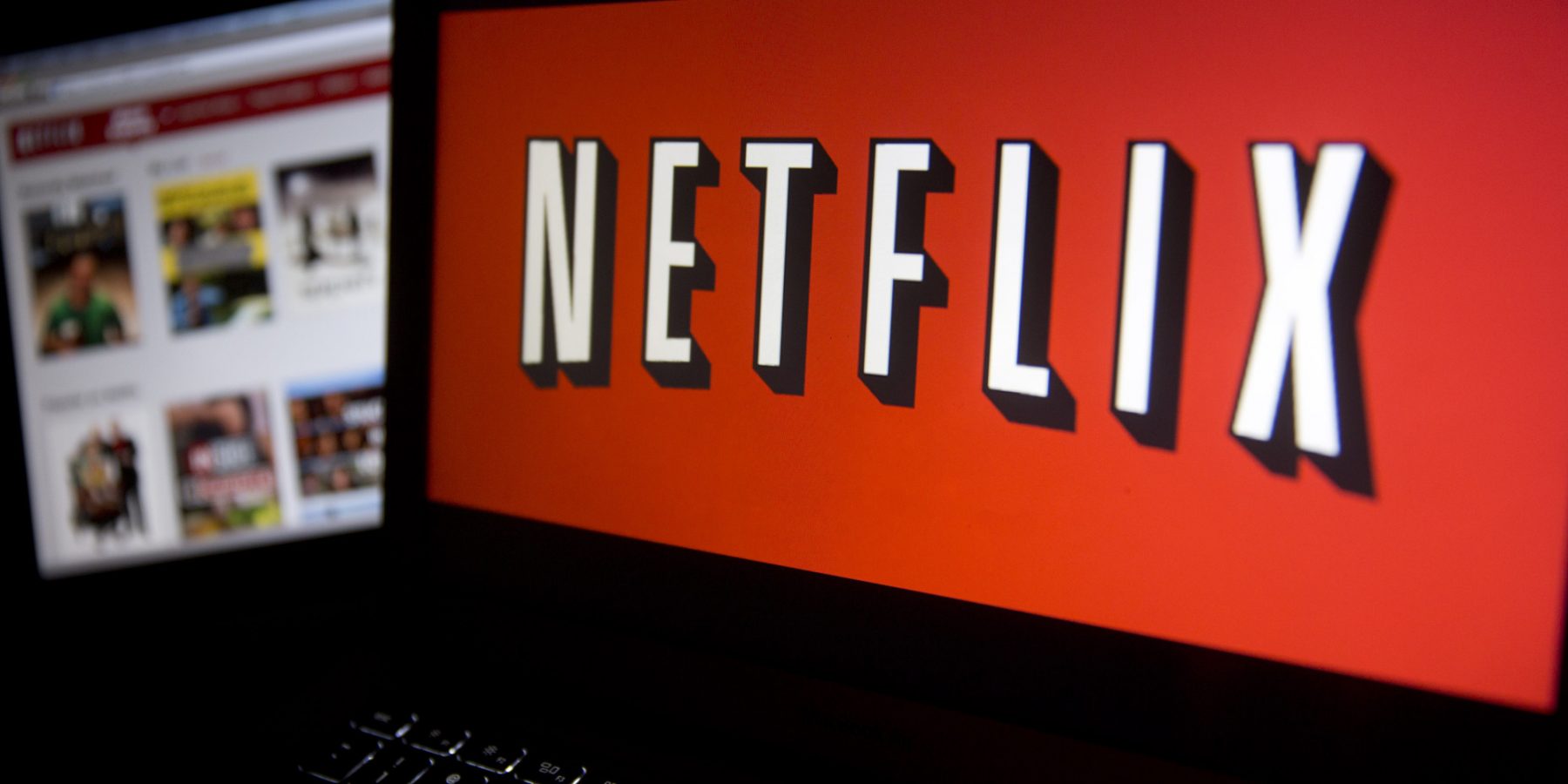 At some point in time, you have had a tough time deciding between Netflix, Amazon, and Hulu. It's difficult to arrive at a decision to opt for one of these services. This post will help you understand what each of these services offers and what's in it for you. This should help you decide which of these services suits your requirements. Read on!
Netflix vs Hulu Plus vs Amazon Prime
Movies
Netflix has almost become synonymous with video streaming. When it comes to movies, Netflix gives you the best experience, covering a wide genre of movies. The service offers new movies every month so that you don't miss out on the latest Hollywood blockbusters. What sets Netflix apart is the niche category of documentaries. Hulu Plus, on the other hand, doesn't have a whole lot of movies but gives you access to Criterion Collection. The Criterion Collection is the one-stop place for the best award-winning critically acclaimed movies from around the world. Amazon Prime offers a decent collection of movies but doesn't come quite close to Netflix's vast collection of movies. Although the service quality is improving, both in terms of movie print and the genre of movies, the movies that you find on Amazon Prime are also found on Netflix. So overall, Netflix wins in this category.
Winner: Netflix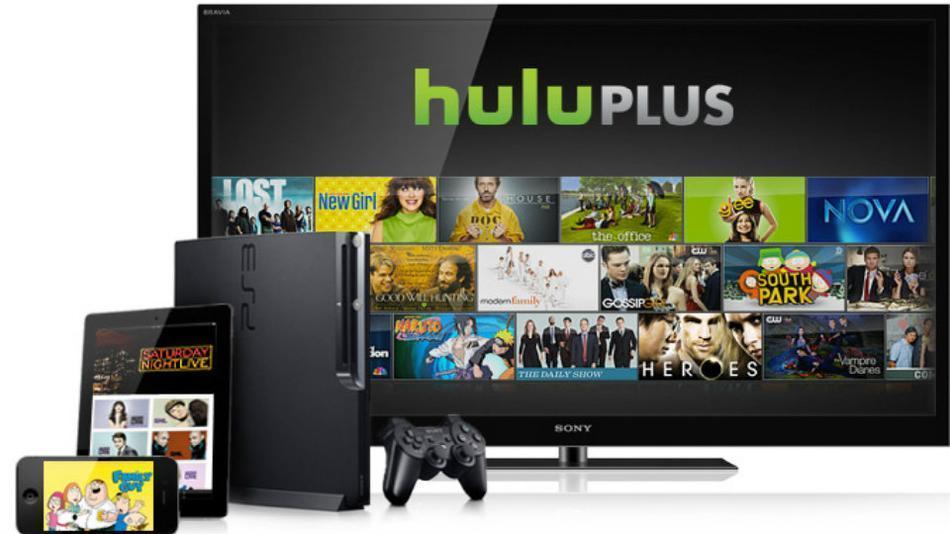 TV Shows
When it comes to TV shows, you may want to pause and reflect. Although Netflix wins hands down in the movie category, when it comes to TV shows, it's actually behind Hulu. No doubt Netflix brings you original content across a wide genre of TV shows – including the very famous House of Cards, Orange is the New Black, Daredevil, Narcos and others. But it provides entire seasons of TV shows only after they've stopped airing on TV. Hulu, on the other hand brings your original TV shows the day after airing. Many shows that are being aired right now will be available to watch on Hulu the very next day. Amazon Prime's TV shows, though decent, haven't garnered much attention.
Winner: Hulu
Annoying Ads
Netflix is ad-free while Amazon Prime shows short promos before each video. Hulu in sharp contrast shows ads, although minimal. It's far less compared to what you would normally see on TV but it's still annoying. Hulu Plus does offer you the option of customizing what kind of ads you want to see, but that still doesn't put an end to ads. So we prefer to go with Netflix on this one.
Winner: Netflix
Pricing
We know this will be one of the most determining factors for service selection. Netflix pricing is in the range of $8 to $12 while Hulu offers services for $8 to $21. Amazon Prime's annual subscription is about $100. The drawback with Amazon Prime is that you may have to pay the entire amount upfront.
Winner: Netflix
Our Verdict
For great quality, a wide collection of movies and good price, we would prefer Netflix. But if you are someone who wants to catch up on the latest TV shows without waiting until they have stopped airing, Hulu may be the right choice.