Video streaming giant Netflix was launched in Australia in March last year and with a total number of about 18,78,000 monthly active subscribers until May 2016, it is currently the biggest streaming service provider in Australia. But it seems like the dominion of Netflix in Australia is in threatening from the local Australia-based streaming services, Stan, and Presto.
Stan and Presto are local Australian video-streaming service providers which are famous for shows like "No Activity and Wolf Creek" and "An Eye for an Eye" respectively. They stood at 332,000 and 142,000 subscriptions until May 2015, respectively. Although these figures may seem far behind of that of Netflix, but Latest reports from research firm Telsyte reveal that the growth rate of monthly subscriptions of Stan and Presto are higher than that of Netflix in Australia which poses a threat to its absolute dominion. Netflix has seen a drop in the subscriber growth rate over the period of last one year.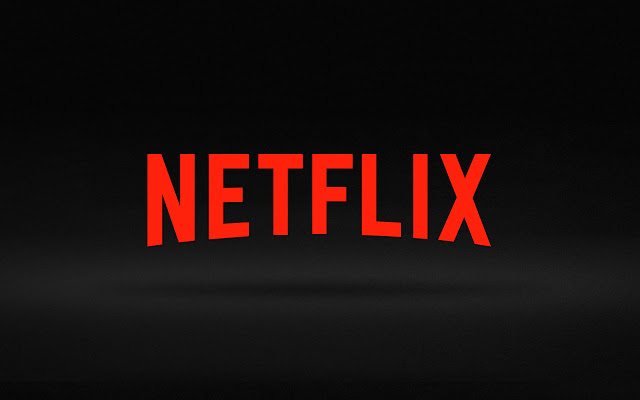 The meteoric rise of Stan and Presto can be partly attributed to their great marketing strategies as well as the limited content offered by Netflix in Australia as well as the restrictions imposed by it on the users who tried to mask their locations to get access to other contents. Also, it has been observed that about one in every five Australian Netflix users is subscribed to another streaming service.
Telsyte managing director, Foad Fadaghi said,"It comes down to the fact competition between the players is really for content rights rather than retail competition,", he further added, "When you don't have the same programming, it makes sense for consumers to subscribe to two or three."
Netflix has failed to attract the consumer attraction the way it has done in the US. It is one of the main reasons for the decline in the subscription growth rate of Netflix.
Netflix wrote in its quarterly letter  "Our international forecast for fewer net adds than prior year is due to a tough comparison against the Australia/New Zealand launch." It further stated: "While ANZ is growing steadily this Q2, it is less than the launch spike last year."
There has been a huge rise in the demand for the video streaming services in Australia. According to Telsyte, nearly 2.7 million Australian users have signed up for one streaming service or another until May 2016 and approximately 4.1 million users are expected to sign up for the video-streaming services by June 2019. This market has undoubtedly huge potential and be it  giants like Netflix or the local streaming services like Stan and Presto, everyone would try to tap into this market. We are expecting to see some aggressive marketing and cut-throat competition in this field and it will be interesting to watch which of these would trump and which would crumble under the pressure.