There seems to be some issue at Netflix's server, as the streaming service provider is facing a major outage on its website. This is hurting TV fans who are unable to stream the service.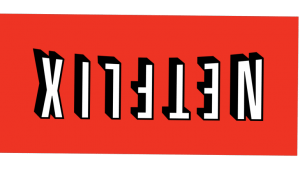 Even, Netflix has acknowledged the same by issuing a statement on their website saying, "We are aware of reported service issues and are working on a resolution as quickly as possible."
"We are sorry for any inconvenience. Thank you for your patience."
Downdetector, a Web monitoring firm has also cited thousands of reports with users in the UK, Germany and Canada all facing issues.
No #Netflix and chill for the people.#netflixdownpic.twitter.com/Uk5Cb03X7t

— Christian Batzlen (@ChrBatzlen) March 9, 2016
Twitter is also getting bombard with this outage with users expressing their inability to access the streaming service.
One user tweeted "Cannot believe that Netflix went down during my way too long House of Cards marathon."
Strangely, the issue doesn't apply to everyone. We, at MobiPicker were able to access the service uninterrupted.
In earlier news, Netflix has assured of a new mobile app, which will help users manage mobile data when their away from WiFi.
This shall ensure to keep the data cost in check. Netflix also confirmed the app update will put greater data control in the user's hands by intelligently working out the best economical bandwidth at which to stream the programming.