THE PREMIERES OF NETFLIX IN NOVEMBER 2016 INCLUDE IRON MAN 2 AND 3, THE HUNGER GAMES AND GILMORE GIRLS. 
Those who enjoy watching on Netflix anxiously wait for the new releases and monthly news. In relation to the world of the series, here we share them a list of what's coming in this successful streaming platform:
If you are a follower of the original content from Netflix, for sure you will be looking for this list of series and movies that is revealed by the end of each month, which features all the essential details.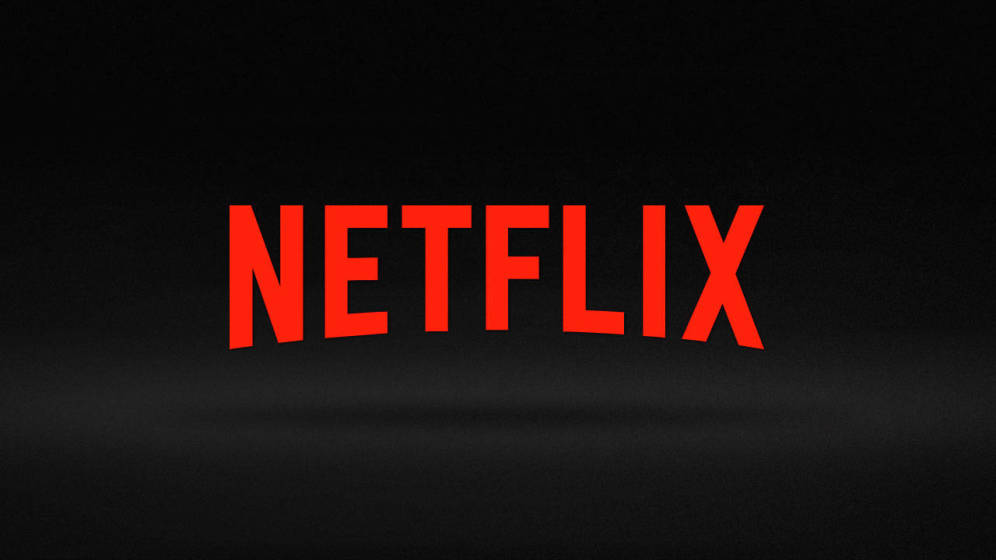 The beginning of the month of November, Netflix seeks to surprise us with Marvel films and a series that many have expected since it was announced.
Let's take a look around the repertoire that joins the Netflix catalog by November 2016 for Mexico and Latin America.
NEW SERIES
Then we will see the series and the date will be released in Netflix.
Gosh!: Now comes Gilmore Girls, on 25 November, a series that has been expected for a long time.
• White Collar (6th season): November 1
• Marvel's Agent Carter (2nd season): November 1
• The Crown: November 4
• Designated Survivor: November 6
• Stockholm: November 11
• Shooter: November 16
• Lovesick (2nd season): November 17
• Paranoid: November 17
• Gilmore Girls: A New Year (4 chapters): November 25
• 3%: November 25
NEW RELEASES
• Iron Man 2: November 1
• Iron Man 3: November 1
• Here No Has Past anything: November 1
• Secrets of a passion: November 1
• 600 Miles: November 2
• Two Dangerous Types: November 2
• Allende: November 11
• True Memoirs of an International Assassin: November 11
• Kick-Ass: November 16
• Divines: November 18
• The Hunger Games: Catching Fire: November 19
• Mercy: November 22
As we can see, premieres in November Netflix highlights the film Iron Man 2 and Iron Man 3 in addition to the original catalog.
It also highlights the film The Hunger Games which opens on November 19.
If you're interested in Documentary, Netflix also debuts: "The Extermination of Ivory", on November 4.
And for the children in the household, here we finally releases for Kids catalog.
KIDS
• Star Wars Rebels (2nd season): November 1
• The Pirate Fairy: November 1
• World of Winx (1st season): November 4
• Live the King Julien (4th season): November 11
• Curious George (seasons 4, 5 and 6): November 16
• Beat Bugs: November 18
How about news from November Netflix? Did you expect any of these movies or series?