Netflix is home to some the most popular TV shows on Earth. One of the most popular shows on Netflix that's already on top of the most tweeted programs of 2017 is 13 Reasons Why. The Netflix show is based on the 2007 novel Thirteen Reasons Why by Jay Asher and adapted by Brian Yorkey for Netflix. The show continues to earn stellar ratings. 13 Reasons Why is just one of many blockbuster shows on Netflix. But not all is well with Netflix shows. In what's being seen as a totally ridiculous and insane strategy, the CEO has revealed that Netflix may mercilessly cut down on TV shows.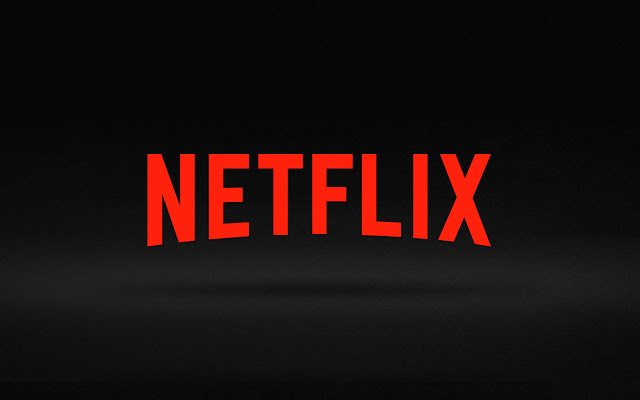 Netflix to cancel many favorite shows says CEO
Netflix has already slashed further seasons of The Get Down and Sense8. Will other popular series like Orange Is The New Black, House of Cards, Master of None, the very popular A Series of Unfortunate Events and many more face the axe? Or will they continue to be telecast?
It looks like Netflix is more keen on mercilessly putting an end to some of the TV shows. The competition on Netflix is tough and it's really difficult for a show to survive beyond two or three seasons.
"We have to take more risk; you have to try more crazy things. Because we should have a higher cancel rate overall," Reed Hastings, Netflix CEO said to CNBC.
Here are some shows that are quite safe, others whose continued telecast is debatable and those that will likely be gone for good –
The Safe Ones
Orange Is The New Black
House of Cards
Stranger Things
Unbreakable Kimmy Schmidt
A Series of Unfortunate Events
The Not-so-safe Ones
Master of None
Narcos
Dear White People
BoJack Horseman
Luke Cage
Jessica Jones
13 Reasons Why
The Danger Zone
Also read: 10 Best Sites to Watch Free TV Shows Online