NES Classic Mini, the ultimate Nintendo Entertainer and one of the best consoles ever, is going to be discontinued. It's rumored that Nintendo has decided to end the production line of NES Classic Mini. It's quite surprising though but this rumor seems to be true as one user at NeoGAF who shared an insight relating the matter to Nintendo's Nordic Distributor named Bergsala. According to Bergsala, it's confirmed that NES Classic Mini is scheduled to be discontinued.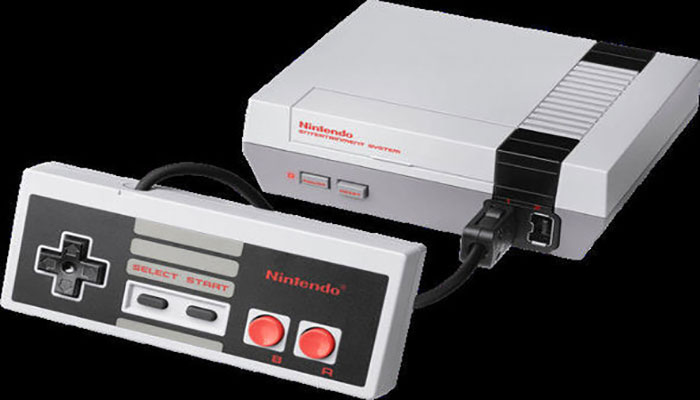 It further stated that only a few of the shipments of Nintendo Classic Mini will reach to their owners and after that, a full halt on the production will be implemented. There are reports about some retailers who ordered Nintendo Classic Mini earlier but their orders were canceled by Nintendo. Though, it's not cleared up till now that the shipments are canceled for worldwide customers of just for the Nordic retailers. There is no further comment on the matter by Bergsala. This makes it a speculation and hopefully, the North American and European customers won't have to face these circumstances.
If the news is true, this would be a very much disappointing scenario for the customers worldwide. Let's hope this is all just a rumor and Nintendo in not halting the production of NES Classic Mini. Or else the players' would have to say goodbye to a brilliant gaming Console forever.
Source: NeoGAF