Those who are currently playing the latest installment in the Need for Speed series, Need for Speed 2015 on PS4 or Xbox One will be happy to know that the game's developers, Ghost Games have released a new update for it, Update 1.05 aka 'Showcase', which brings some content for the game.
The update is now available to download on PS4 and Xbox One and has a total size of 1.75GB. The update is kind of awesome as it adds new features, including the most awaited feature, custom Licence Plates. It also brings fixes for some portions of the game.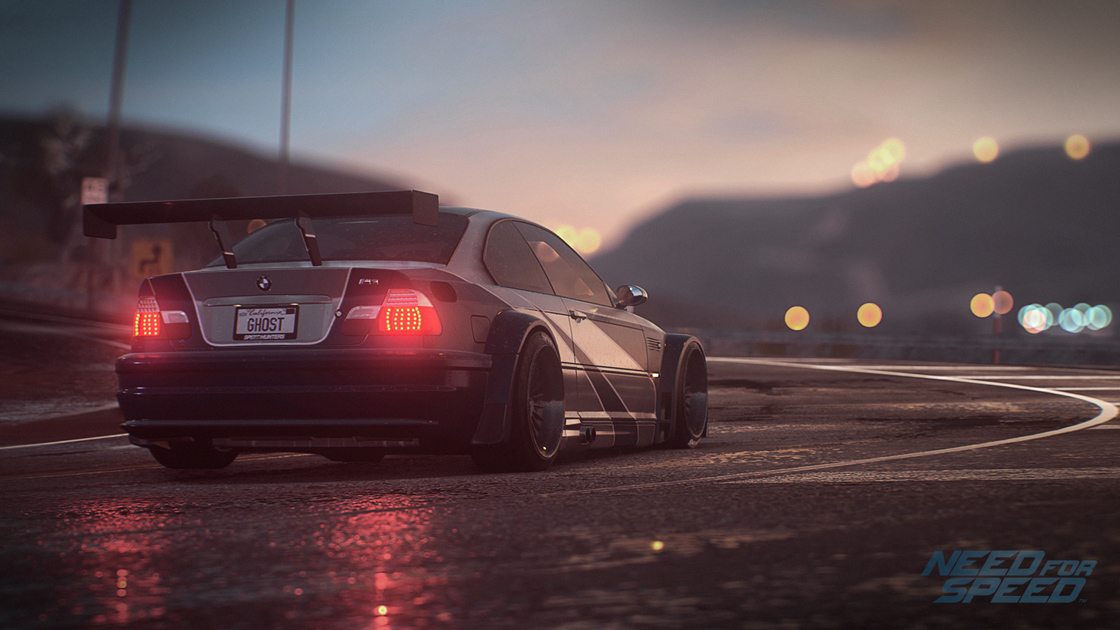 You can have a look at the full changelog of this update below, and see for yourself the list of new features that your game will be getting. Keep in mind that the following list is compressed, so if you want details about these new features, you will have to head over to Need for Speed's official website where they have shared a lot of details about them.
Update 1.05 Full Changelog:
New Feature: Wrap Sharing
New Feature: Snapshot Pro Mode
A new "Splash" screen which gives players information on what is included in the new updates from the Living Game
A new Snapshot overview screen in the Need for Speed Network menu so you can find out more about your snapshots
Improvements to Kickbacks and likes on snapshots
100+ new customization items for a variety of cars
License plates are back. Apply around 10 different license plates to your car for more in depth customization
We've made more improvements and bug fixes to multiplayer. You can now play with like-minded people, if you want to play competitive then you can now select this option when matchmaking and join a world with people who also want to play competitive.
3 new Trophies and achievements
Drive through a Gas Station and repair your car on the fly.
A variety of tweaks and improvements including AI, player feedback, Gameplay and World
Fixed a couple of bugs for Eddie's challenge
Multiple stability fixes
As you can see, the update also brings improvements to the multiplayer portion of the game, so your gameplay experience will truly change after this update. The update also adds three more trophies and achievements for you to unlock.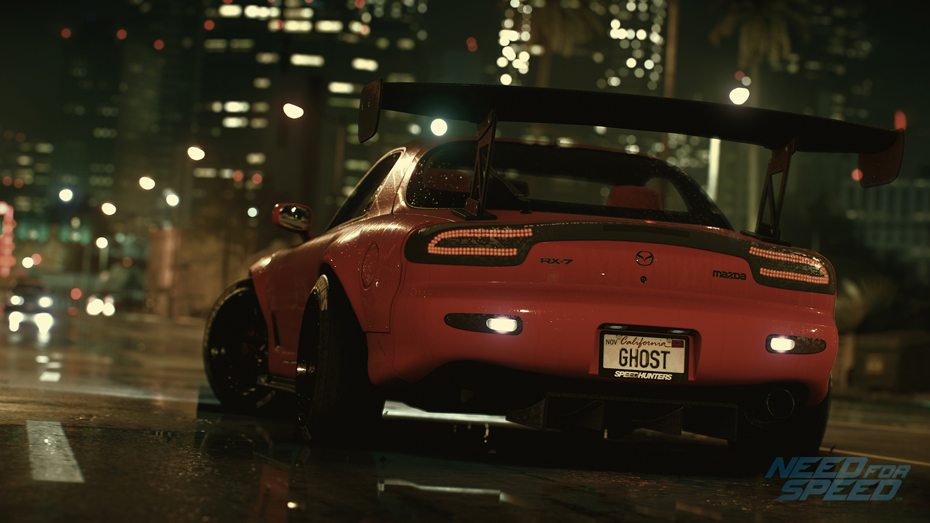 Need for Speed is developed by Ghost Games and published by Electronic Arts and was released on November 3, 2015 for PS4 and Xbox One. The PC version of the game will hopefully release in the first or second quarter of this year. The game is the twenty-second installment in the critically acclaimed, Need for Speed series and was on the list of most anticipated games of 2015.
Let us know if you're seeing some improvements after this update or not in the comments below.