Need for Speed 2015 is an open-world racing game developed by Ghost Games for PC, PS4 and Xbox One. The game received a lot of popularity shortly after its release due to the fact that it was better than the previous Need for Speed games in many ways. It also introduced some features that were not present in the previous games.
As the game was released for Xbox One and PS4 only, the developers confirmed that the game will be released for PC in the first quarter of 2016 and now, they have officially announced that this critically acclaimed title will be released for PC in March 2016. This announcement surely made a lot of PC players happy as they have been eagerly waiting for this game since it was first announced. Ghost Games announced this exiting news on their official blog, where they shared some details about the PC version of Need for Speed 2015.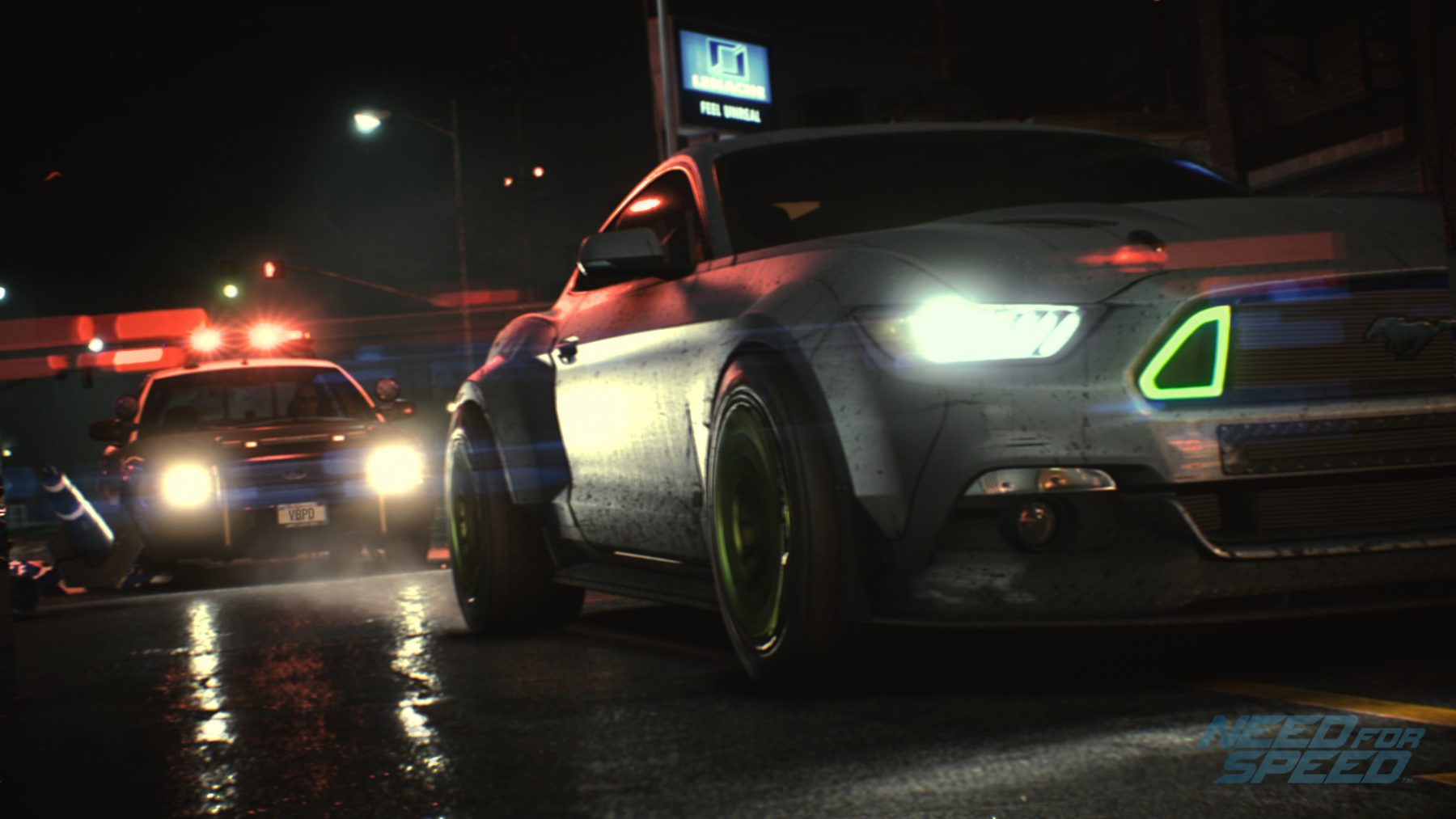 The PC version will, without any doubt, feature enhanced visuals since it will have an unlocked frame rate and will support 4k Resolution. One of the most exciting part of this announcement is that Manual Transmission, which is not included in the Xbox One and PS4 version of the game, will be featured in the PC version. Though the developers have plans to bring Manual Transmission to PS4 and Xbox One too in the future. The developers are also adding support for Steering Wheel Controllers on PC since they are adding Manual Transmission in the game. But keep in mind that it will only support wheels made by Logitech, Thrustmaster and Fanatec.
According to the developers, they are creating the PC version from the feedback of players and it will feature all the improvements and tweaks the game has received till now. The content of the previously released updates, Icons and Legends, will be included in the PC version, while Showcase will be released shortly after its launch on PC.
Need for Speed was released for PS4 and Xbox One on November 3, 2015 while the PC version of the game will be released on March 15, 2016. The game is developed by Ghost Games and published by Electronic Arts.
Let us know what you think about this news in the comments below.