A total of 5,7000 iPhones were recently reported stolen in China. The suspect was a former senior manager at Taiwan-based contract manufacturer Foxconn, the company that manufactures some of the most popular commercial electronic devices including the iPhone, iPad, BlackBerry, PS4, XBox One, and Nintendo 3DS, just to name a few.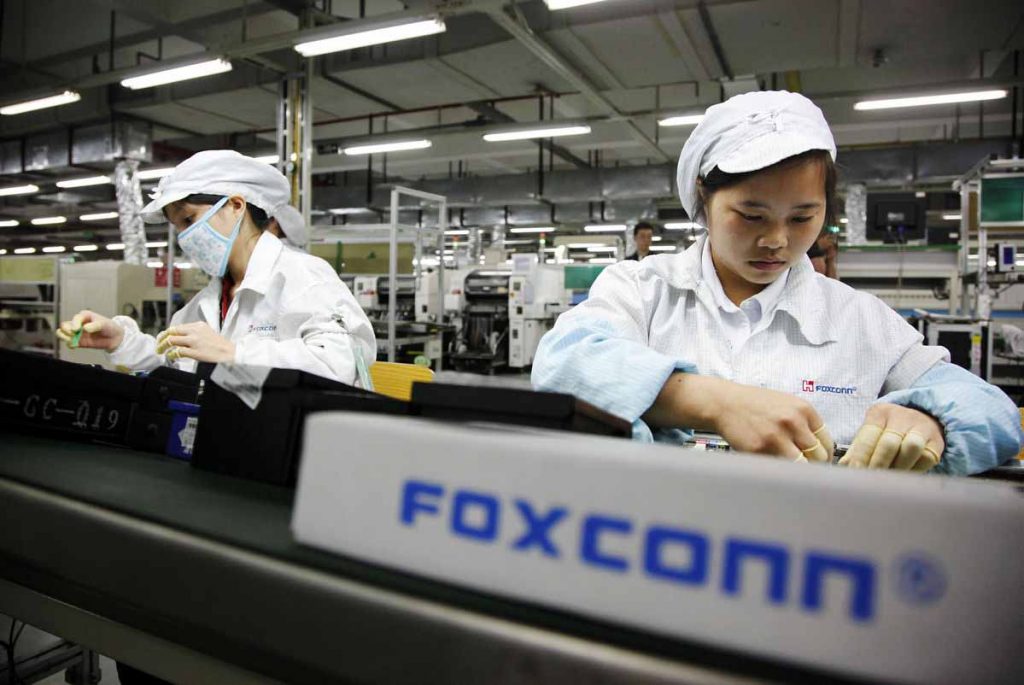 The misadventure by the former Foxconn employee didn't take him too far after he was identified shortly after committing the crime. The local media is identifying the man by his family name Tsai. It appears the culprit who used to work in Foxconn's testing department instructed eight employees at a company facility in the southern mainland Chinese city of Shenzhen to smuggle a ton of iPhones out of the factory.
According to sources familiar with the ongoing investigation, the stolen iPhones mostly included the iPhone 5 and iPhone 5s.
Tempted by the opportunity to make a few quick bucks, Tsai and his accomplices sold the handsets. The devices were originally supposed to be scrapped but were later sold to stores in Shenzhen. The culprits may have managed to make a tiny fortune through their crime — but not without a hefty cost.
Soon after Foxconn discovered the crime and reported it to Taiwanese authorities, Tsai was taken into custody and questioned. He was later released on bail. He was charged with breach of trust and faces a maximum 10-year of imprisonment.