NCIS Season 15 is set to premiere this year in the fall. The CBS Fall schedule has dropped the official premiere date for this police-procedural drama. Meanwhile, the reason behind actress Jennifer Esposito's exit from the show has been revealed. Read to know more.
NCIS Season 15 Premiere Details
The upcoming season of NCIS is set to premiere on Sep.26, 2017 on CBS Network. Fans are excited to know what happens next in the life of Gibbs, McGee, and others as they are seen working on the dangerous mission. The Season 14 finale has wrapped up on this cliffhanger.
All the questions that were not answered in this season might be answered in the next season. The show will premiere from 8:00-9:00 PM.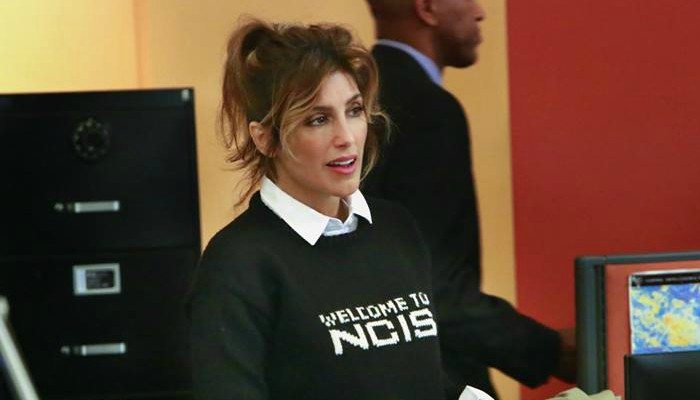 Why Has Jennifer Esposito Left NCIS?
Fans are buzzing with speculations, why has the former Blue Bloods star Esposito exited the series barely after a year. The reason behind her exit has now been revealed.
Esposito has booked a co-starring role opposite John Travolta in the feature Speed Kills for Hannibal Classics, reported Deadline. The report also reveals Speed Kills is based on the true story of speedboat racing champion and multimillionaire Don Aronow.
Esposito has revealed to the aforementioned source in a statement that, "It was a great experience," she continues, "I could not have asked for a better opportunity than to work with the NCIS cast and producers."
Who Will Replace Alex Quinn On NCIS Season 15?
After the exit of Michael Weatherly's Tony DiNozzo and Cote de Pablo's Ziva David, Jennifer Esposito leaves the series as a regular. Fans are buzzing that perhaps Ziva David might return to the show for one last time. But this is just a possibility and nothing is officially revealed yet. Hence fans need to take this information with a pinch of salt.