The premiere of 'NCIS' Season 15 is a few weeks away and fans are very passionately waiting to see their favorite actors, mainly Mark Harmon. Leroy Jethro Gibbs (his character), a supervisory special agent, Timothy McGee (Sean Murray) were left stranded in Paraguay in the previous season's finale. They had sent their chopper to rescue the lives of the children they had saved from the custody after a group of rebels attacked them.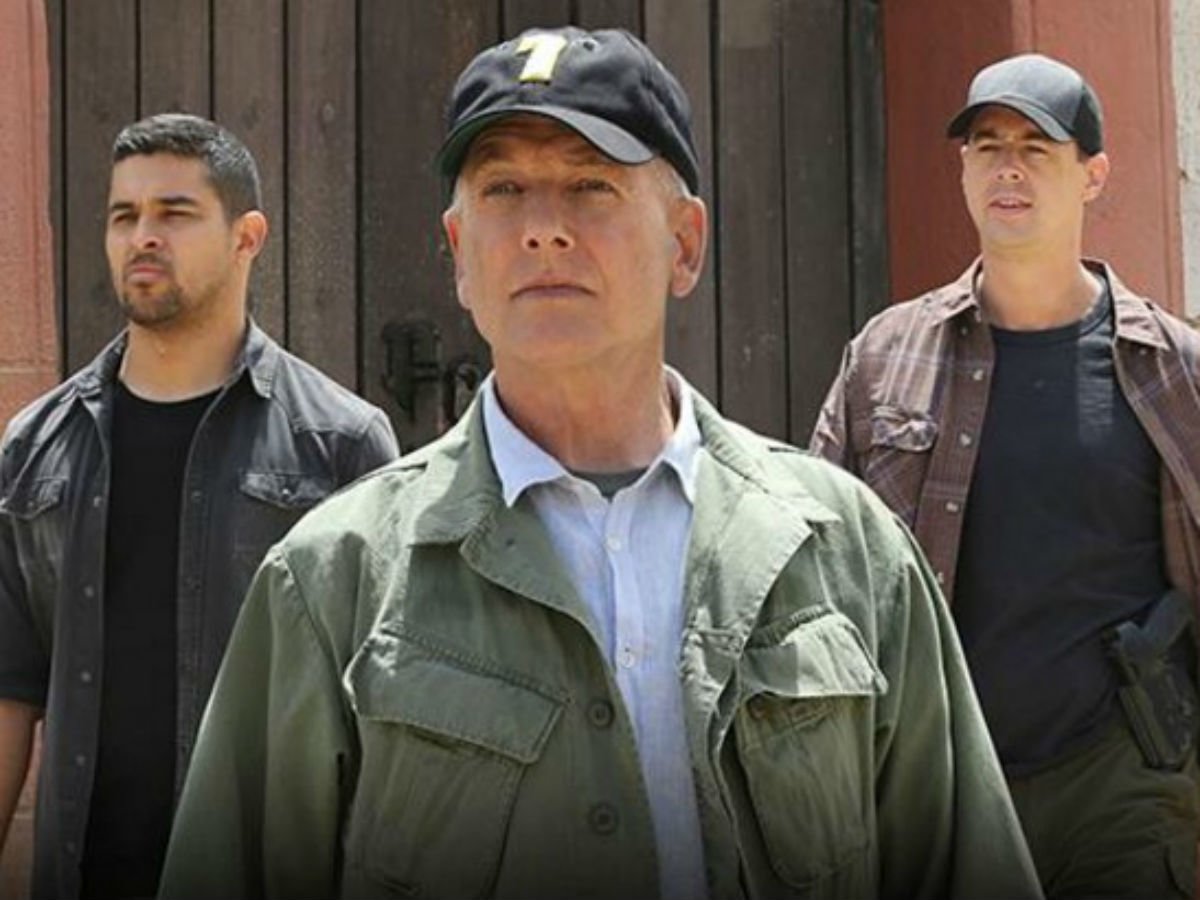 However, as far as Mark Harmon's role in 'NCIS' Season 15 is concerned, there can still be some complications. Yes, there is no doubt that the 66-year old 'Family Guy' voice lender is reprising his role as Special agent Gibbs, but certain reports state that he may have limited appearance this time due to his age. A few weeks back a news also revealed that Gibbs and McGee have been made the insurgent's new hostage for the upcoming season, as reported by Blasting News.
Mark Harmon will still be seen as a regular cast in 'NCIS' Season 15. But his weak health condition is the reason why he won't be seen performing much action roles. Earlier a rumor broke out that due to his advanced age and poor health, he might retire from his acting career. The actor even reportedly informed his wife Pam Dawber that the impending installment might be his last series.
On the other hand, the upcoming episodes will be filled with action, as revealed by Wilmer Valderrama (who plays the role of Nicholas Torres) in a recent media conversation. Valderrama also talked about what the avid fans of action police procedural television series are looking forward to in the upcoming season. According to him, the NCIS squad will present a different vibe while retaining the similar close-knit group that it has been always from the beginning.
'NCIS' Season 15 will have its premiere on Tuesday, September 26, 2017 on the CBS.